Back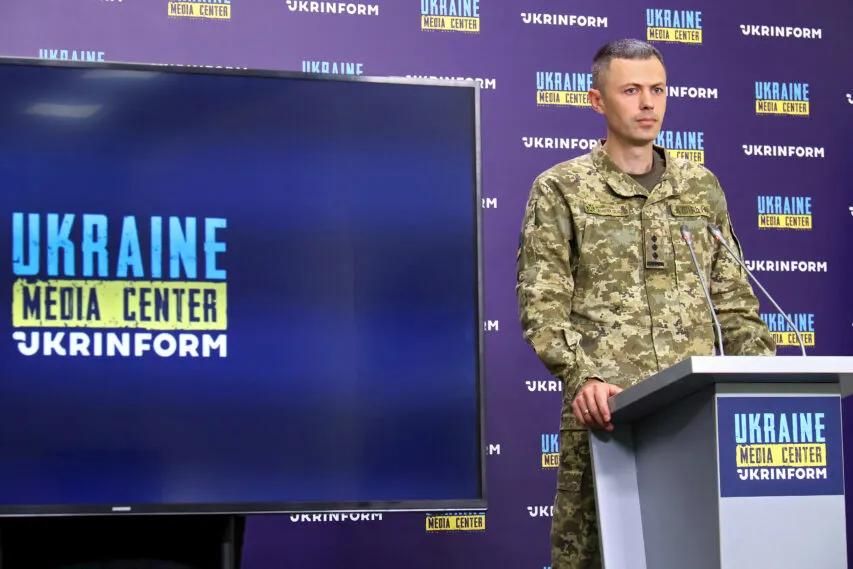 September 7, 2023, 19:55
More than 1800 officials and civil servants are barred from leaving the country state border crossing – Andrii Demchenko
Regarding the restrictions on civil servants and other officials, paragraph 2014 of Government Resolution No. 57 on the rules for crossing the state border defines there are cases when individuals concerned arrive at the checkpoint and try to cross the border, although lacking the legal grounds defined by the rules for crossing the state border to leave Ukraine.
"In general, since these restrictions on this category of persons came into force, both men and women, about 1,800 such persons have been denied crossing the border," Andrii Demchenko, spokesperson for the State Border Guard Service of Ukraine, published the relevant information during a briefing at Media Center Ukraine – Ukrinform.
In addition, he noted that since February 24 last year, more than 14,600 violations have been prevented on the green border and that the same number of violators have been detained. Over 6,200 people were detected at the checkpoints in an attempt to cross the border using forged documents.
"Most attempts to cross the border are recorded on the green border area with Romania and Moldova. As for the checkpoints, most of them are on the border with Poland. The reason is Poland being the largest passenger traffic across the state border."
Read more: https://mediacenter.org.ua/news