Back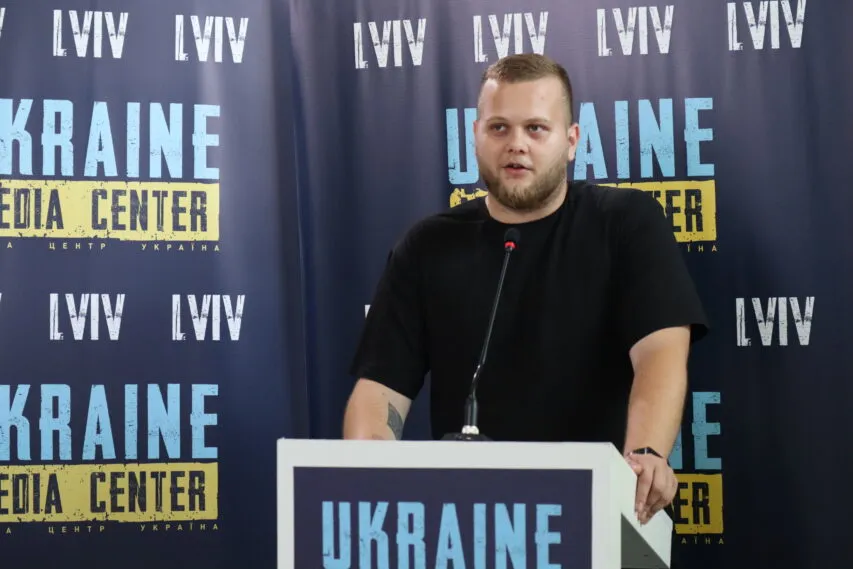 August 31, 2023, 14:15
"Molodvizh. It's not easy, but dream!": On 2 September, Lviv will host an annual all-Ukrainian youth event
Priority topics include personal development, self-realisation, building an inclusive and barrier-free society, and helping the military and volunteers. Forum speakers will share their experiences of turning dreams into goals and achieving them. Serhii Prytula, Mykhailo Vynnytskyi, Oleksandra Hontar, Max Shcherbyna, Nariman Aliiev and others are key event speakers. For the first time, speakers will include guests from abroad, so this year's meeting will be bilingual.
"We want to say that, despite everything, it is now possible to grow personally and build your dreams. "It's not easy, but live" – this block will include various activities for mental relaxation, a concert and stand-up. The block "It's not easy, but strive" is a reflection on the restoration of the dream country. And the mental block "It's not easy, but light it up", in which we will talk about how not to waste your mental health now. So that we can ignite other people with our inspiration," said Roman Tsudnyi, chief coordinator of the Molodvizh, at a briefing at the Ukraine-Lviv Media Center.
The event will be free of charge. Almost 3.5 thousand participants have already registered, but registration is still open. For security reasons, the venue of Molodvizh is not yet disclosed. Participants will receive all the necessary information after registering via a telegram bot.
Watch the full video on the YouTube channel(in Ukrainian).
📍Media Center is located at 20 Ruska Street and functions as a co-working space from 10:00 AM to 6:00 PM.
Contact phone:
+38 067 652 91 97
Read more: https://mediacenter.org.ua/news