Back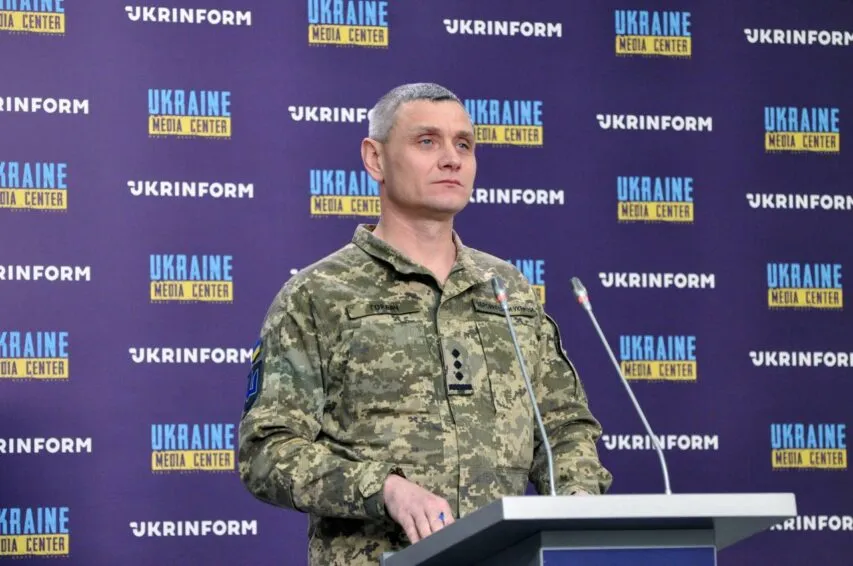 May 2, 2022, 15:33
Mobilization indicators 100% fulfilled, the decision to continue will depend on the operational situation only – the Armed Forces of Ukraine
Head of the personnel department of the headquarters of the Ground Forces Command of the Armed Forces of Ukraine Roman Horbach said during a briefing at Ukraine Media Center – Ukrinform that mobilization in Ukraine would last until May 24. Its further continuation will only depend on the operational situation.
«The general mobilization in the territory of our state has been underway for more than two months, and all indicators have been 100% fulfilled. Currently, conscription is being carried out at a slower pace, as the defense forces were fully staffed in early February. Currently, only additional staffing is underway. The mobilization was announced for three months, and its continuation will depend only on the operational situation on the battlefields. This applies to both officers and soldiers,» – he said.
Roman Horbach explained that the term «mobilization» does not imply a voluntary procedure for arriving to serve. The citizens' claim that they received summons «in a forced manner» is not correct, as the notice indicating that a person must arrive at the recruitment center can be served anywhere.
«If a conscript receives a summons and illegally flees abroad, it means that he is evading his duty and it is a criminal offense. That is, such persons will be held liable,» – he emphasized.
At the same time, Roman Horbach stressed that the mobilized persons are highly motivated people, even compared to 2014: «Yes, there are people evading this duty. However, most of the mobilized ones are aware of their responsibility to the state and all the danger that looms over it».
Read more: https://mediacenter.org.ua/news