Back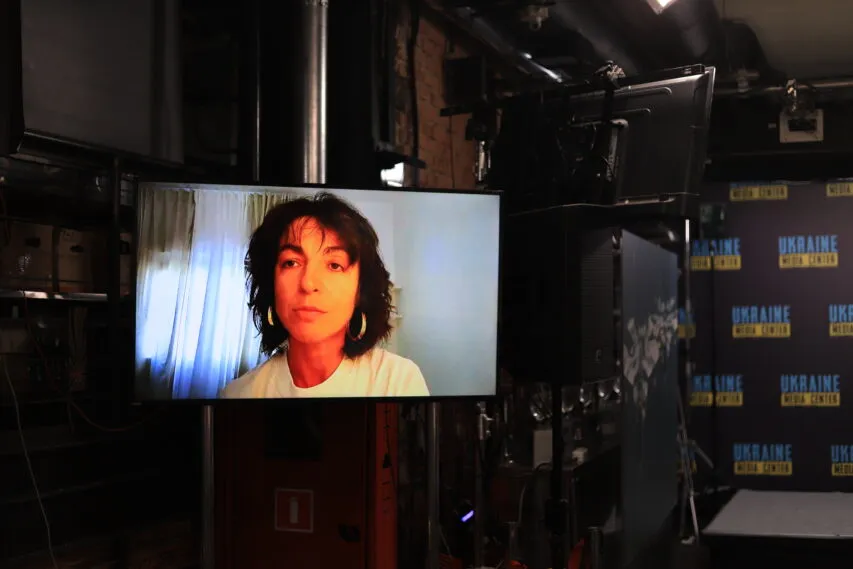 June 6, 2022, 13:22
"Military Industrial Complex, IT, and Construction Are the Major Sectors to Develop after the Victory," Executive Director of the European Business Association
The military-industrial complex, IT, mechanical engineering, and construction are the sectors of Ukraine's economy that will develop most rapidly after the end of the war against russia. Anna Derevyanko, Executive Director of the European Business Association, presented this idea during her briefing at Media Center Ukraine.
"Obviously, the military-industrial complex will develop. A state can only be strong and protected if it has a strong army and a strong military industry. The IT sector is needed, so it will keep growing. The mechanical engineering, infrastructure, and construction sectors will develop because we need to build a tremendous amount after the war. The pace of reconstruction of our country after the war must be impressive," Anna Derevyanko said.
According to Derevyanko, agriculture will develop sustainably.
"Everyone needs food now and will need it after the war, so the agriculture will also be developing. Everyone realizes that we must extend the processing chain to export finished products rather than raw materials. Closer to the victory, it will become more evident what the economy will look like. Still, the basis for it is already there," the Executive Director of the European Business Association said.
Read more: https://mediacenter.org.ua/news