Back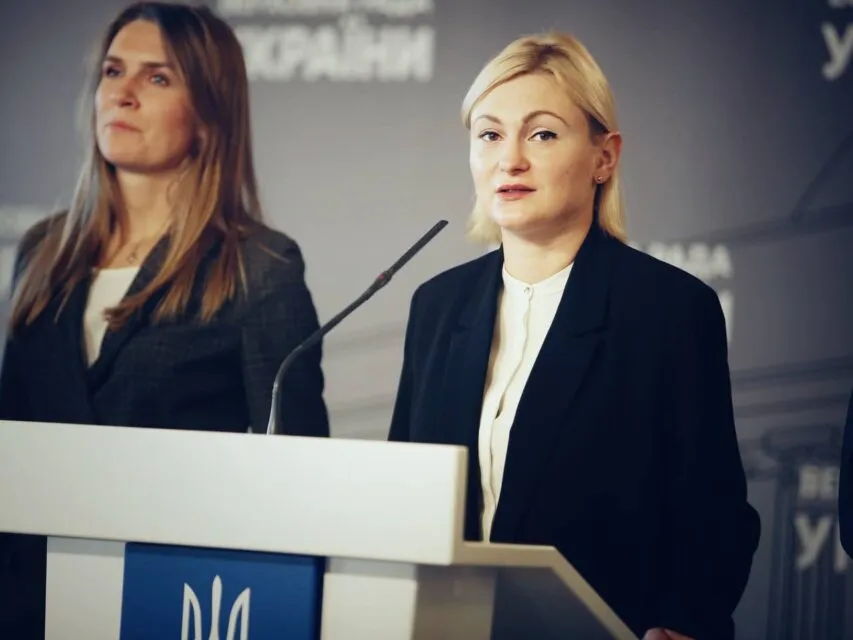 Фото: Facebook / Євгенія Кравчук
March 17, 2022, 14:03
"Members of Parliaments of Europe Set Up a United for Ukraine Network, with the First Meeting to Take Place on March 22," Yevheniia Kravchuk Said
Members of parliaments of European countries and members of the European Parliament established a United for Ukraine network that will consider issues of military and humanitarian aid to Ukraine. Yevheniia Kravchuk, a Rada member from Servant of the People party and Ukraine's delegate to the PACE, reported this during her press briefing at Ukraine Media Center.
According to her, the network's first meeting will take place on March 22. The network is chaired by Andrius Kubilius, Lithuania's former Prime Minister.
"He suggested establishing this network of parliamentarians. We will discuss various issues. Of course, we will talk about further ways to help Ukraine, put pressure upon Putin's regime, supply military and humanitarian aid to Ukraine. People leaving Ukraine is a big item on the agenda. More than 3 million people have left. Mostly, these are children and women who are vulnerable. We need help from governments to make sure that they do not fall prey to human traffickers and that they do not suffer in other countries but be given an opportunity to return into the rebuilt country," Yevheniia Kravchuk said.
On March 16, the Committee of Ministers of the Council of Europe decided to expel Russia from the organization.
You can follow the Ukraine Media Center's work, breaking news and latest updates via:
Telegram channel: https://t.me/lvivmediacenter
Twitter: https://twitter.com/CenterUkraine
Facebook: https://www.facebook.com/UkraineMediaCenter/
YouTube Streams: https://bit.ly/37tPlKl