Back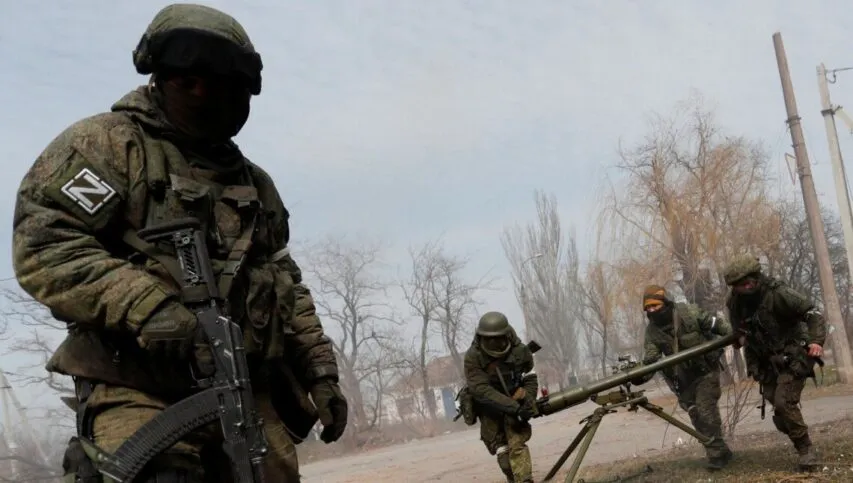 The photo from open sources
December 2, 2022, 16:25
"Melitopol completely blocked for entry and exit by the russists; terror is being committed against civilians," Mayor
On December 2, 2022, the city of Melitopol was completely blocked for entry and exit by the russists. Ivan Fedorov, Mayor of Melitopol made this statement at a briefing at Media Center Ukraine — Ukrinform.
"Several hours ago, the city was completely blocked by russists. Now they are carrying out filtration (measures) in some areas of the city. Right there on the central avenue, on the central streets, they have placed several roadblocks and are searching all the cars and all the people passing by. Also, the city is currently blocked for entry and exit. In the morning, people were not allowed to enter the city, even those few people who were going to work were forced to walk. Even shuttle buses were not allowed into the city," — Fedorov said.
The mayor of Melitopol explained, the russists intensified the filtration measures because the past week had brought them losses.
"Every day on the territory of the city of Melitopol, Melitopol district, the surrounding towns and the entire Zaporizhia front line, something belonging to russists explodes or gets destroyed. That is why the russists are trying to leash out at the civilians and commit terror against them," — Fedorov said.
Read more: https://mediacenter.org.ua/news