Back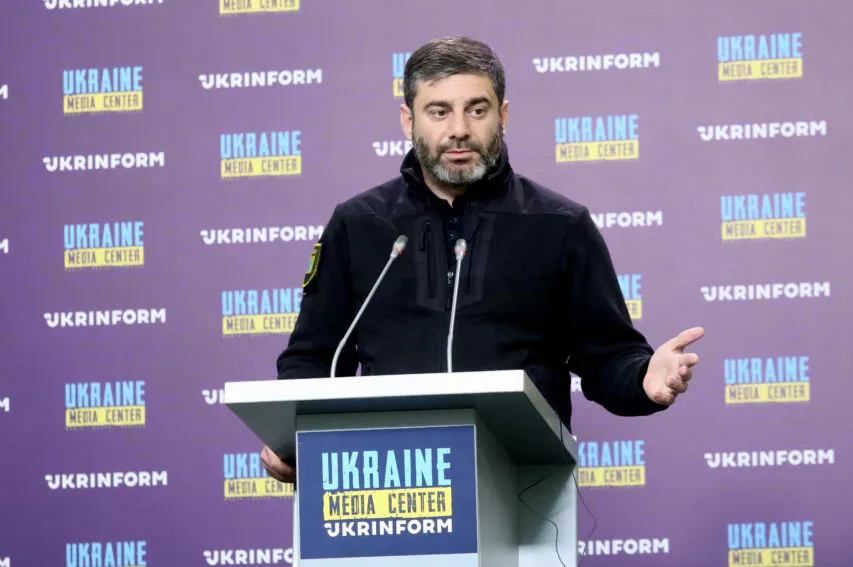 May 10, 2022, 13:11
Medvedchuk must be punished, not exchanged — Lubinets
Head of the Committee on Human Rights, Deoccupation and Reintegration of Temporarily Occupied Territories in Donetsk, Luhansk Regions and Autonomous Republic of Crimea, Sevastopol, National Minorities and Interethnic Relations Dmytro Lubinets said at a briefing at Media Center Ukraine — Ukrinform that two MPs, Rabinovich and Medvedchuk, haven't participated in the meetings since the new phase of war began.
«Two MPs, Rabinovich and Medvedchuk, aren't participating in the meetings of the Committee. The latter fails to participate because of the obvious reasons. Medvedchuk used to try to come to the majority of the meetings of the committee, but he didn't really contribute. As for Rabinovich, he had asked to hold all the meetings in russian since day one. In the end, we legally proved to him that our meetings would be held in Ukrainian,» — he said.
According to Lubinets, if Ukraine is concerned with its future Medvedchuk and people like him must be punished accordingly.
«Having so much evidence of Medvedchuk's criminal activity, (we) must put the lid on this matter as soon as possible, and the Ukrainian court must pass judgment on him. For sure, he shouldn't be exchanged as a part of (prisoner) exchange. If we are to think of the future, he needs to be punished.»
Read more: https://mediacenter.org.ua/news