Back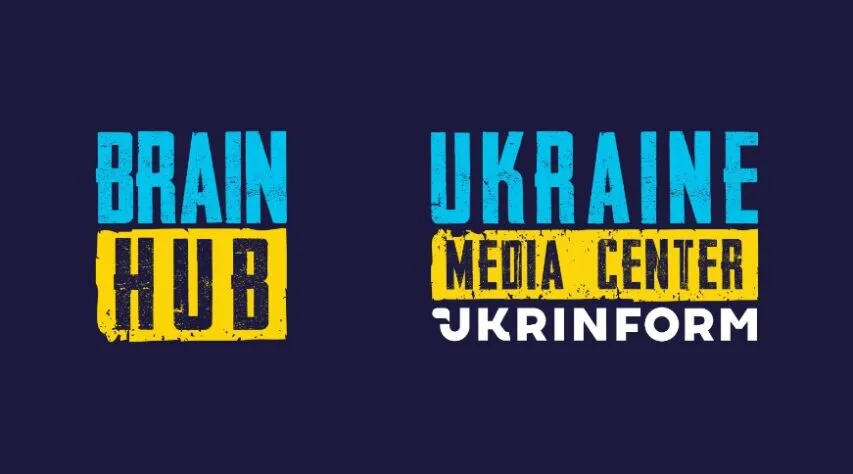 July 11, 2023, 10:03
Media Center Ukraine – Ukrinform to launch BrainHub, country's main discussion platform
This week, the discussion platform BrainHub is starting to work at Media Center Ukraine – Ukrinform. The platform for intellectual discussions will unite experts from the state and civic sectors around the issues of post-war reconstruction of Ukraine.
BrainHub will be the birthplace of the best ideas that will become the foundation for the road map of Ukraine's reconstruction in all sectors: economy, infrastructure, education, agriculture, security, digital, etc.
"We aim at discussions that will contribute to synergy among those who have bright ideas and the energy to implement them. There are such people in all fields, however, unfortunately, the state and the public, the civil society and professional communities often continue to live as if in parallel worlds – each with its own road map, its own heroes and anti-heroes, and its own goal," says Oleksandr Kharchenko, Director General of Ukrinform. "So, we will look for topics, people and formats that unite the country and society instead of separate, grant focus instead of take it away, look for answers to "How?", and not only "Who is to blame?", questions first and foremost."
"BrainHub discussion platform is the next stage of cooperation between Media Center Ukraine and Ukrinform, national information agency. This is an opportunity to provide extensive media coverage to the key messages and ideas of the panelists during discussions that will take place at the platform. The work of BrainHub will become an important place for the country to generate the ideas, which will have a significant impact on Ukraine's post-war recovery and its successful future," commented Vasyl Samokhvalov, Co-Founder of Media Center Ukraine.
Media Center Ukraine – Ukrinform invites experts and journalists to join the events taking place at BrainHub.
It is worth noting that Media Center Ukraine – Ukrinform has hosted over 700 briefings with more than 2,500 participants taking part in them. Media Center cooperates with more than 3,500 journalists and over 500 mass media outlets.
Read more: https://mediacenter.org.ua/news