Back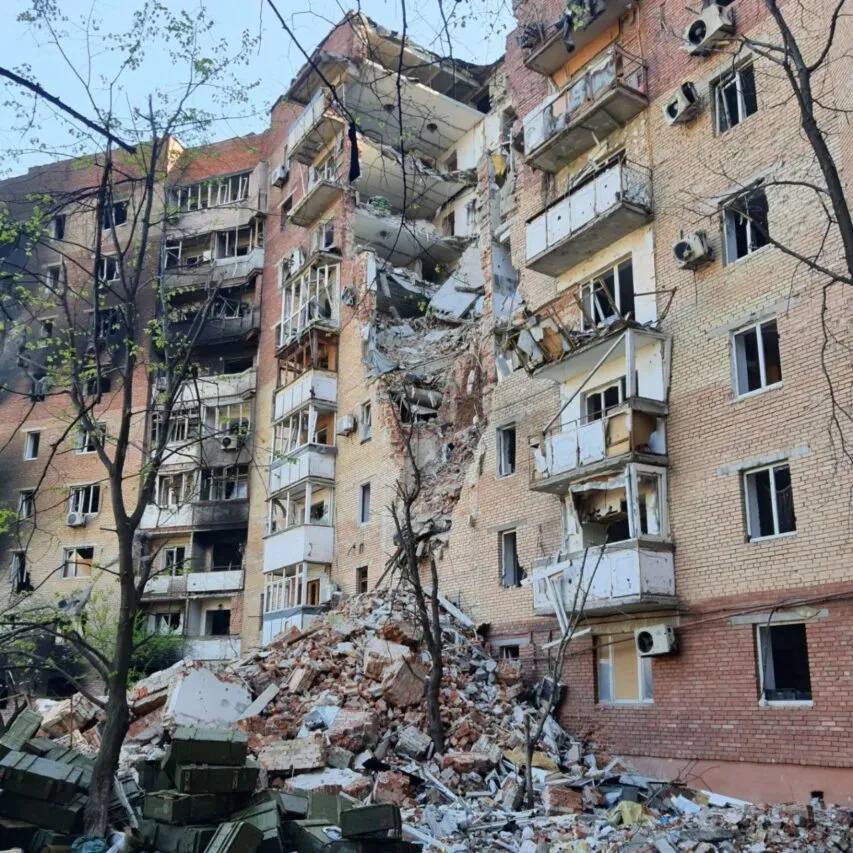 May 13, 2022, 14:08
"Mariupol Is under the Threat of Massive Epidemics due to the Negligence of Invaders, and 10,000 People Can Die Before the Year-End," Petro Andriushchenko
A utilities crisis is engulfing Mariupol due to the invaders' negligence. The russians restarted the water supply in the city as far as possible, but they neglected to address drainage and sewage issues. Their failure creates a risk of mass-scale epidemics in the city. Petro Andriushchenko, an advisor to Mariupol's mayor, stated this during his briefing in Media Center Ukraine.
According to him, there are numerous sewage leaks in the city that can spread unsanitary conditions.
"Sooner or later, this stuff from the wastewater disposal networks will get into the sea or run down the city streets. So it creates a huge epidemic risk for the city at the backdrop of the number of bodies under the ruined buildings and the natural effects of decomposition," Andriushchenko said.
In addition, many people waiting for the evacuation in the outskirts of the city started coming back to live in Mariupol due to the closure of humanitarian corridors. Overall, local authorities forecast that about 10,000 people can die in the city only because of epidemics by the end of the year.
Read more: https://mediacenter.org.ua/news