Back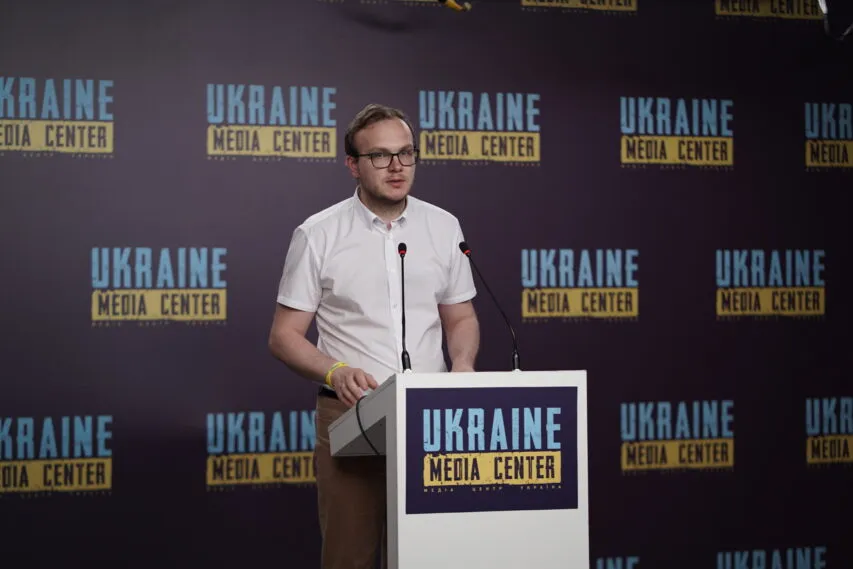 Андрій Москаленко, перший заступник міського голови Львова у Медіацентрі Україна, 5 липня
July 5, 2022, 14:18
"Lviv's Industrial Parks Can Start Working by the Next Year's End," Lviv City Council
Lviv City Council initiated establishing Syhnivka, a municipal industrial park, in one of the city's industrial areas. The park will be 15 hectares large. Andriy Moskalenko, First Deputy Mayor of Lviv in charge of economic development, told this during his briefing at Media Center Ukraine. According to him, the industrial parks are very important for Lviv because they house high-tech companies that contribute to the city's development.
"Today, we are working on 84 relocation requests. There is also a great interest in purchasing land plots. Over 200 companies either relocated or decided to stay in Lviv for some time. It is important for us to keep such companies in the city," Andriy Moskalenko stated.
According to Andriy Pavliv, Head of the Investments and Projects Office of Lviv City council, the city has two industrial zones where industrial parks are set up to attract investors. According to his projections, these parks can start their full-fledged operation late in the year 2023.
An industrial park is an area allocated for industrial development in the course of city planning. Such parks are set up to support companies with well-developed shared infrastructure and oversee production facilities and environmental impact.
Read more: https://mediacenter.org.ua/news