Back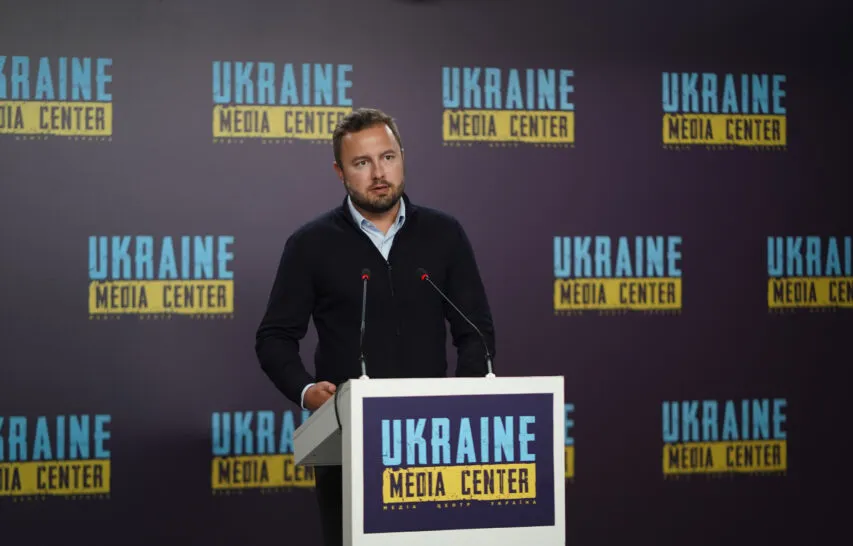 Oleksandr Kulepin, Deputy Head of Lviv Oblast Military Administration, Media Center Ukraine
September 13, 2022, 13:08
"Lviv Oblast Prepares for Emergencies and a Potential New Evacuation Wave," Deputy Head of Lviv Oblast Military Administration
Lviv Oblast is preparing for potential emergencies and another wave of evacuation that may occur in winter. Oleksandr Kulepin, Deputy Head of Lviv Oblast Military Administration, reported this during his press briefing at Media Center Ukraine.
"We are preparing for another wave of evacuation, so if we can see that russia is not afraid of attacking our power plants, we realize what their next steps can be once winter starts. Thus, Lviv Oblast is preparing for this and will be ready to offer shelter to those who will need shelter this and next year," Oleksandr Kulepin said.
Currently, there are about 250,000 IDPs in Lviv Oblast. Therefore, the Lviv Oblast Military Administration is working actively to offer high-quality long-term accommodation conditions for IDPs.
"Many were accommodated in schools or gyms without proper conditions for a long-term stay. These were temporary solutions. Our goal now is to create proper and high-quality living conditions for the people. We work with dormitories, implement a regional program, and fund rehabilitation projects. To do so, we secured delivery of furniture and bed linen worth more than UAH 12 million from the Polish government and state reserve authority, and we keep cooperating with them in this area," Oleksandr Kulepin said.
The Lviv Oblast Military Administration tries to use various projects and partnerships to provide IDPs not only with shelter but also with money. For instance, 5,500 people in the oblast receive benefits within the framework of the initiative of Binance, a cryptocurrency exchange. This USD 75 per month benefit is paid for three months to the most vulnerable IDPs. You can find the details of the implementation of the initiative here.
Read more: https://mediacenter.org.ua/news