Back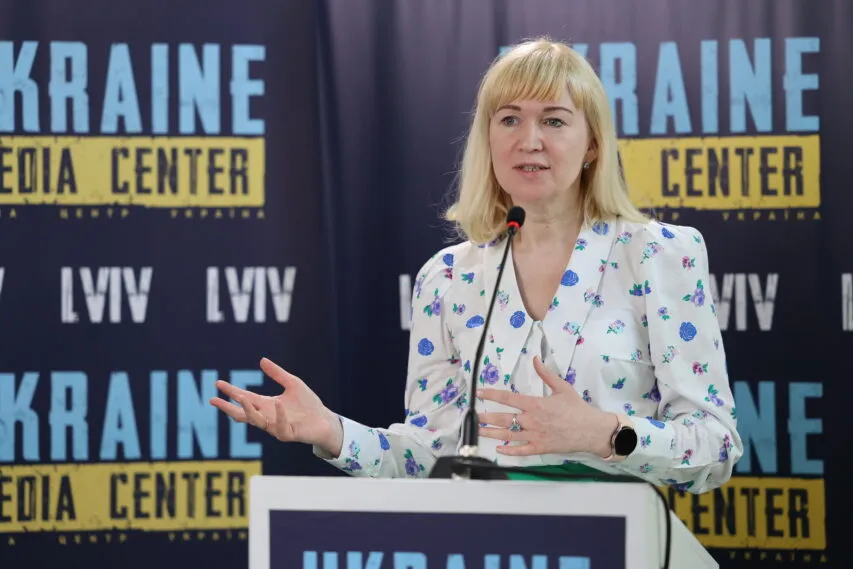 Photo: Roman Baluk
May 24, 2023, 15:46
Lviv earned UAH 1 billion at e-auctions for the sale of municipal property. It is the best result among other Ukrainian cities
The efficiency of managing city-owned facilities has increased thanks to online auctions in the state electronic system Prozorro. Sale. It takes place online, provides equal conditions for all participants and is protected from corruption risks, said Serhii But, CEO of Prozorro. Sale, at a briefing at the Media Center Ukraine-Lviv. Online auctions have taken place since 2018. During this time, we managed to attract UAH 9 billion to the budgets of various levels, and one of them is Lviv's contribution.
"At electronic auctions, it is impossible to influence the process from the outside, and the city receives real money for this object as much as the market is willing to pay. Last year, Lviv received UAH 55 million from the sale and lease of municipal property. And as of today, we have 63 million. In other words, the market is recovering. We have seen a 30% increase in the value of properties relative to the starting price, and the number of bidders has also increased," said Inna Svystun, head of the Lviv City Council's communal property department.
The most expensive lot in Lviv was a non-residential property in the city center with an area of over 400 sq m, which was sold for UAH 116 million. According to Inna Svystun, about 10% of Lviv's municipal property has been sold by now.
Since the start of the full-scale invasion, Prozorro.Sale's online auctions for the state and municipal property privatisation have helped to earn over UAH 2.4 billion to the budgets of various levels.
📍Media Center is located at 20 Ruska Street and functions as a co-working space from 10:00 AM to 6:00 PM.
Contact phone:
+38 067 652 91 97
Read more: https://mediacenter.org.ua/news