Back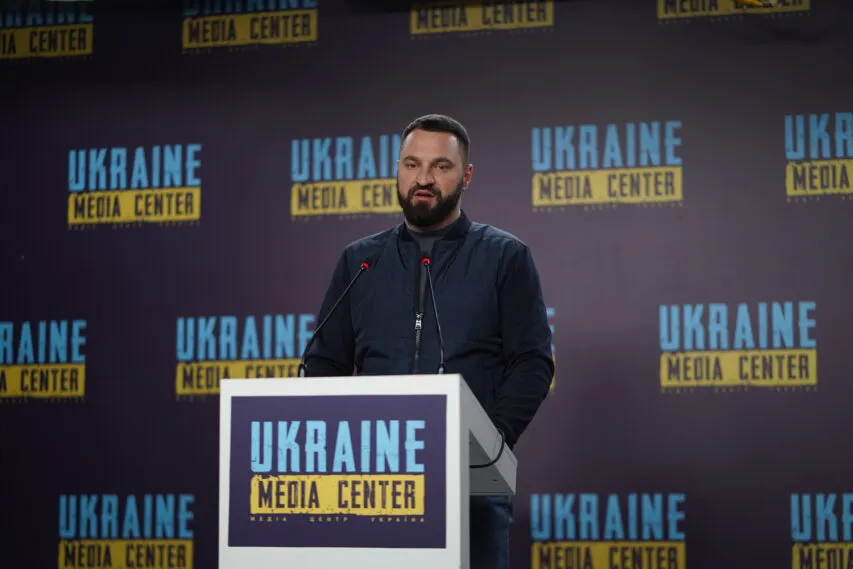 March 24, 2022, 13:36
Lviv customs handed over confiscated vehicles, products and office equipment to the Armed Forces – Menshykov
Since the war started, 84,000 tons of humanitarian aid from all over Europe passed through the Lviv customs. This included 3,000 tons of products, 750 tons of sanitary and hygienic products, 900 tons of medicines, and 11,000 tons of clothes. Daniil Menshykov, Acting Head of Lviv's Customs Office, told this during a briefing at Ukraine Media Center.
Mr. Menshykov also stated that the Lviv customs was the recipient of the confiscated or seized products and items. The Lviv customs handed over 260 vehicles, 3,5 tons of food products, and more than 500 office equipment items to the Armed Forces of Ukraine.
According to the Acting Head of Lviv's Customs Office, the state and business began to understand how to work during the war. That is why, in monthly dynamics, the volumes of imports and exports have been growing over the past two weeks.
«The major categories of imports include clothing, food, medicine, electronic components, coal and fertilizers. The exports are growing too, which is a good sign. Exports mean the currency inflow into our country and the development of export-oriented companies,» – Mr. Menshykov summarized.
Follow more news via the links below:
Telegram: https://t.me/lvivmediacenter
Twitter: https://twitter.com/CenterUkraine
Facebook: https://www.facebook.com/UkraineMediaCenter/ 
YouTube: https://bit.ly/3whbxSm