Back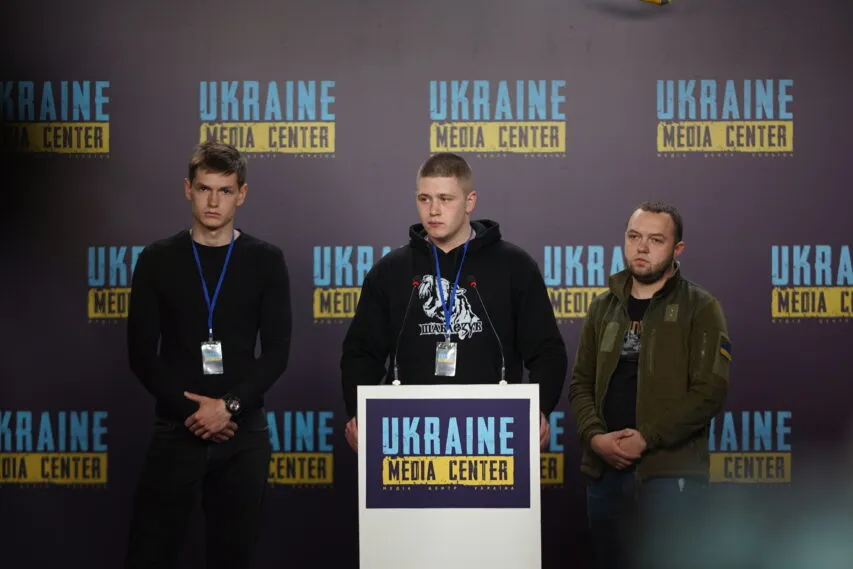 May 23, 2022, 12:40
"Logistics and Fuel Shortage Are the Major Challenges for Volunteers," Vice President of Plich-o-plich Charity Foundation in Charge of Foreign Relations
Issues with logistics and the fuel shortage are the major challenges the Ukrainian volunteers face now. Nazar Shlapak, Vice President of Plich-o-plich Charity Foundation in Charge of Foreign Relations, disclosed this fact during his briefing at Media Center Ukraine.
"We can supply something here and secure logistics for the delivery to Lviv. However, we face difficulties with further delivering the aid to the frontline. The major problem is finding fuel and actually delivering the aid, rather than raising funds," Nazar Shlapak added.
By now, Plich-o-plich had established cooperation with Canada, Poland, and Czechia. The charity foundation also helps the International Legion — foreigners who defend Ukraine. 
"We supplied them with various medicines and military accouterments. Everything they need most at the frontline. The aid was delivered here by air from Canada," Ostap Liadyk, Director of Plich-o-plich Charity Foundation, said.
Read more: https://mediacenter.org.ua/news