Back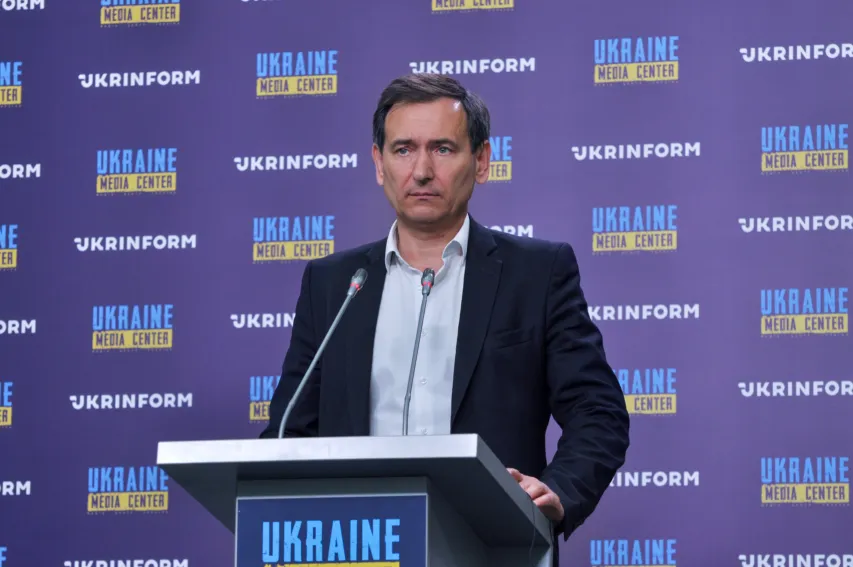 May 23, 2022, 13:48
"Launching a Counteroffensive is a More Complex Task Than Mounting Defense," the Parliamentary Committee in Charge Explains the Need to Extend the State of Martial Law
Fedir Venislavskyi, Member of Verkhovna Rada, a member of Rada's National Security, Defense, and Intelligence Committee, stated this during his briefing at Media Center Ukraine — Ukrinform today, on May 23, 2022.
"We have already extended the state of martial law twice after February 24. We realize now that the foe concentrated on building fortifications in temporarily controlled areas. Launching a counteroffensive is a harder task than mounting a defense. We need to realize that we will hardly be able to liberate the entire territory of Ukraine during the next month," he said.
According to him, the decision has a legal component. Whenever the President implements the legal regime of martial law and the Parliament approves it, Ukraine has to notify the UN of restrictions imposed on constitutional rights and liberties under the martial law.
"We extended martial law twice, and our diplomats present the imposed restrictions to the UN every time. Therefore, we decided to extend the state of martial law by three months to avoid repeating this procedure every month. If we liberate Ukraine earlier, we will cancel martial law," the Member of Rada explained.
Read more: https://mediacenter.org.ua/news