Back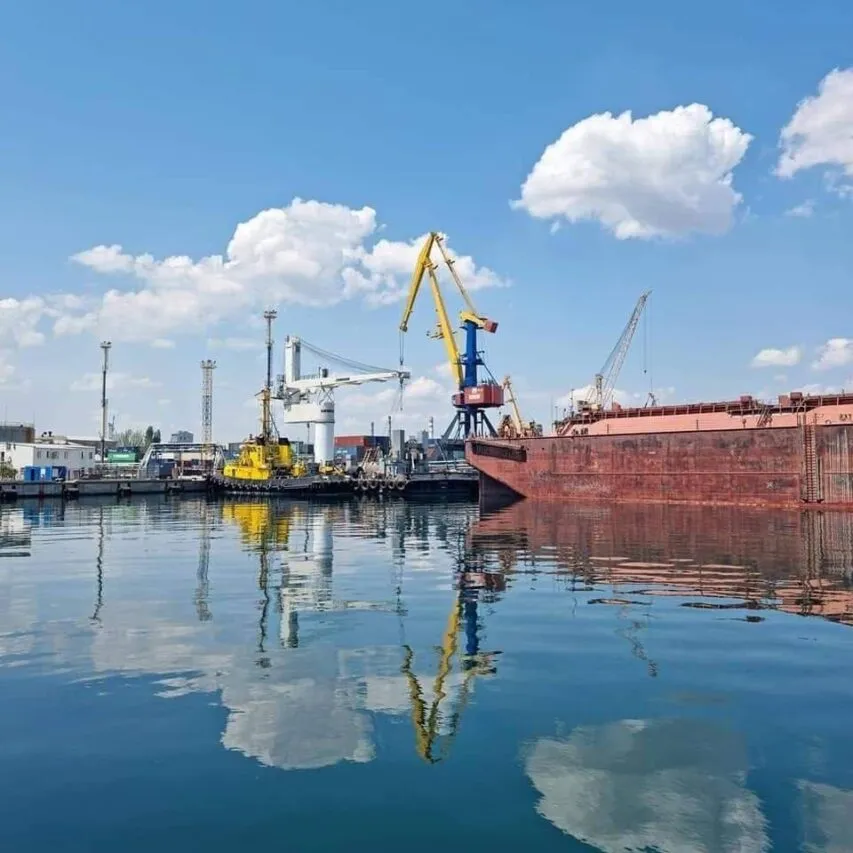 Фото з фейсбуку Міністерства інфраструктури України
July 25, 2022, 15:06
Last Preparations in Istanbul: a Grain Agreements Coordination Center Will Start Working in a Few Days
Oleksandr Kubrakov, Minister of Infrastructure, stated this during his briefing at Media Center Ukraine — Ukrinform.
A coordination center tasked with enforcing "grain agreements" is expected to start working in Istanbul in a few days. The work on aligning the last documents is going on, and the Agreement should start working later this week. The responsibility of the coordination center will be to monitor the operation of the humanitarian corridor; it does not cover Ukraine's territorial waters," he said.
The Minister of Infrastructure explained that it was a matter of principle for Ukraine to have Ukraine's Armed Forces control everything in both territorial waters and seaports. No representatives of other countries or the UN have been or will be there.
"The Agreement is being signed, and the work is going on because Ukraine's Armed Forces and the Navy regained control over the Snake Island. After that, we opened access to the Danube via the Bystre Canal. Over the last two weeks, about 70 vessels passed through this canal," Oleksandr Kubrakov said.
Demining will take place within the corridor required to export grain, but it is a complex process. There are many mines. Thus, rescue vessels will be the first to go there.
"It is of great importance for Ukraine to get foreign exchange proceeds, and the opening of seaports will make it possible to get about a billion USD per month. It is also important for our farmers to get funding and make plans for a sowing campaign," the Minister of Infrastructure emphasized.
Oleksandr Kubrakov indicated that no exports would operate if russia repeated missile attacks and if Agreement signatories were unable to guarantee safety.
Mykola Solskyy, Minister of Agrarian Policy and Food, explained that the farmers need funds the state is to receive from grain sales to plan for a new sowing campaign. The Grain Agreement is expected to solve these issues.
"The amount of grain exported from Ukraine has to grow, and the logistics will become cheaper. It is important for Ukraine to enjoy a good reputation in the world," he emphasized.
Yurii Vaskov, Deputy Minister of Infrastructure, added that the work was ongoing at port terminals and related enterprises. Within a day, Ukraine will be prepared to start working on the resumption of agrarian exports from the seaports of Chornomorsk and Odesa. The Pivdennyi seaport will join them later. The exports will become technically feasible within two weeks from all three seaports.
Read more: https://mediacenter.org.ua/news