Back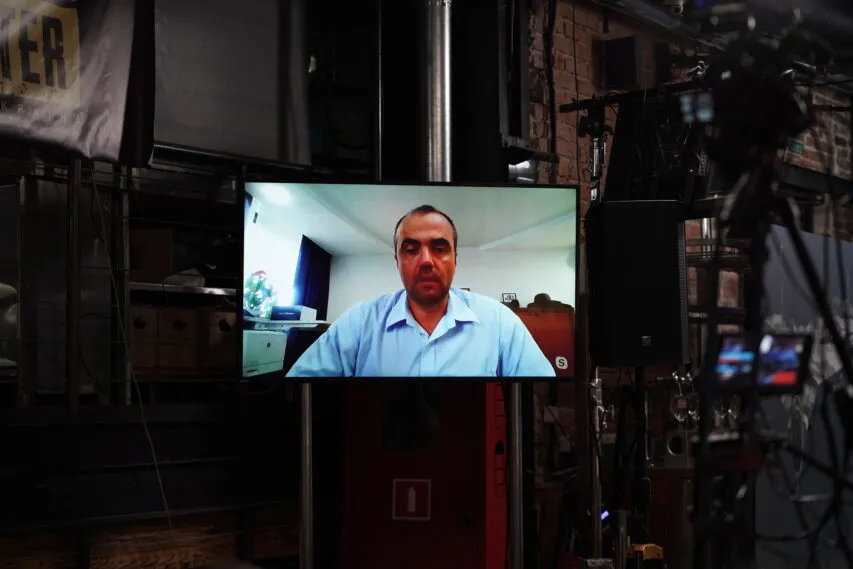 Сергій Макогон, генеральний директор ТОВ «Оператор ГТС України» у Медіацентрі Україна, 6 липня
July 6, 2022, 13:23
"Ukraine's Gas Transmission System Needs Large-scale Optimization," Director General of Gas TSO of Ukraine
The Ukrainian gas transmission system needs a large-scale optimization due to the reduction in russian gas supplies to Europe, to be followed by their complete absence. Sergiy Makogon, Director General of the Gas TSO of Ukraine LLC, told this during his briefing at Media Center Ukraine.
"We do not need that much capacity in the gas transmission system anymore; we realize that Europe is going to ditch russian gas completely in 3 to 5 years, and there won't be any need for its transit across Ukraine anymore. However, we insist that the last cubic meter of the russian gas supplied to Europe should be transported via the Ukrainian system, not via North Stream 1. For this reason, we are focused on stopping North Stream 1 and applied accordingly to the German government and regulator. We are very active in this area," Sergiy Makogon explained.
According to him, Ukraine's gas transmission system will keep operating because our country produces its own gas. In addition, Ukraine will aim to produce biomethane.
"We will look for new lines of developing our business. There is nothing unique, and Europe as a whole is moving in that direction. First of all, I refer to biomethane – the methane gas produced from organic raw materials. We actively supported the Biomethane Act adopted the last year. By now, we have adopted the gas regulations permitting methane deliveries to regional gas distributors and our networks. We are preparing amendments to the Gas Transmission System Code and expect Ukraine to be able to produce up to 2 billion cubic meters of biomethane in 3 to 5 years," Makogon told.
Read more: https://mediacenter.org.ua/news