Back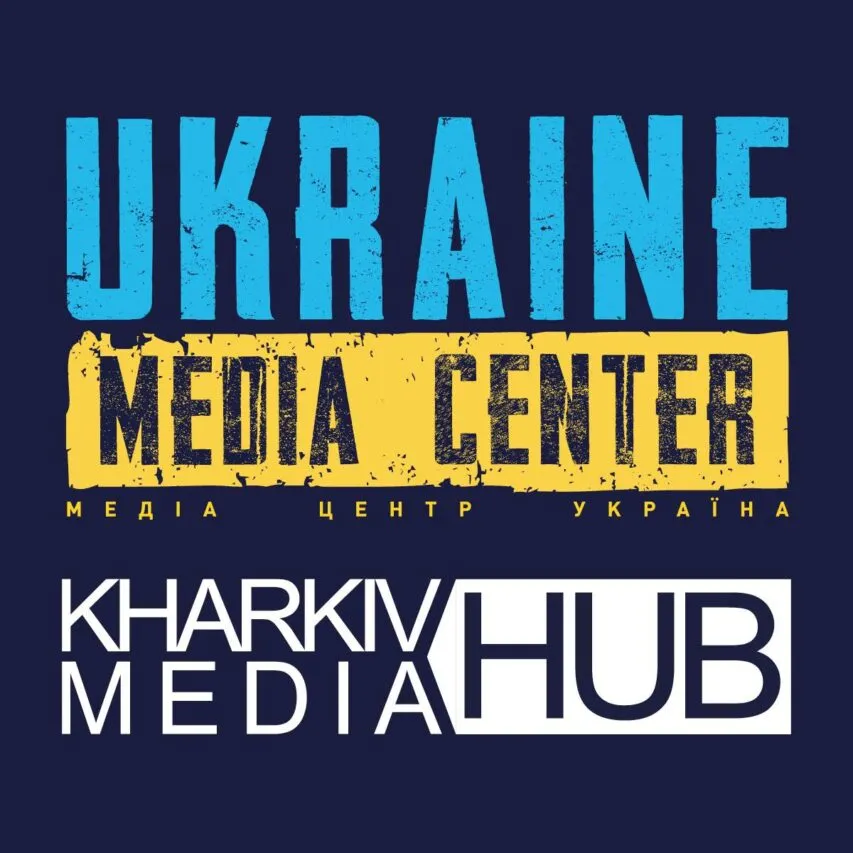 May 23, 2022, 10:28
Kharkiv Media Hub Launches in Kharkiv
Kharkiv Media Hub launches as a communication platform to support Ukrainian and foreign media in Kharkiv and the region.
Briefings of representatives of the authorities and civic sector, expert discussions, and cultural events will take place in Kharkiv Media Hub regularly. It will be a source for the latest information on the hottest national and regional topics.
In addition to organizing events, Kharkiv Media Hub will function as a co-working space. The Hub is located in a safe venue in the center of Kharkiv.
The Hub will provide core services for journalists—assisting with accreditation, finding fixers and interesting subjects, and establishing contact with speakers.
Kharkiv Media Hub will also interact with other organizations that assist journalists. Our major goal is to set up a one-stop-shop to assist journalists in Kharkiv.
Kharkiv Media Hub's team has many years of media and civic sector experience. In 2014, the team established Kharkiv Crisis Infocenter—an independent civic platform and media center that became the leading information platform for Kharkiv's civic sector. nakipelo.ua media project was developed here.
From February 2022, our team was helping foreign and Ukrainian journalists organize their work in Kharkiv.
The Hub is co-organized by Kharkiv Oblast Military Administration, Karazin Kharkiv National University, NGO Kharkiv Crisis Infocenter, and NGO Kharkiv Civic Forum.
Nataliia Kurdiukova will manage the project.
Kharkiv Media Hub is a part of the network of Media Center Ukraine, which also operates in Kyiv and Lviv.
Media Center Ukraine was established by a team of professional communicators in March 2022. It is a civic initiative aimed at helping journalists cover the war and developing strategies and communication campaigns to contribute to Ukraine's future reconstruction.
Media Center Ukraine is supported by the civic sector, central government, the Office of the President of Ukraine, local governments of Lviv City and Lviv Oblast, and concerned businesses. In Kyiv, Media Center Ukraine is partnered with Ukrinform, a state information agency.
Over the first two months of its operation, Media Center Ukraine supported over 2,500 foreign journalists from more than 70 countries worldwide.
Please find Kharkiv Media Hub's contacts below:
+38093 604-01-01
+38098 604-01-01
Read more: https://mediacenter.org.ua/news