Back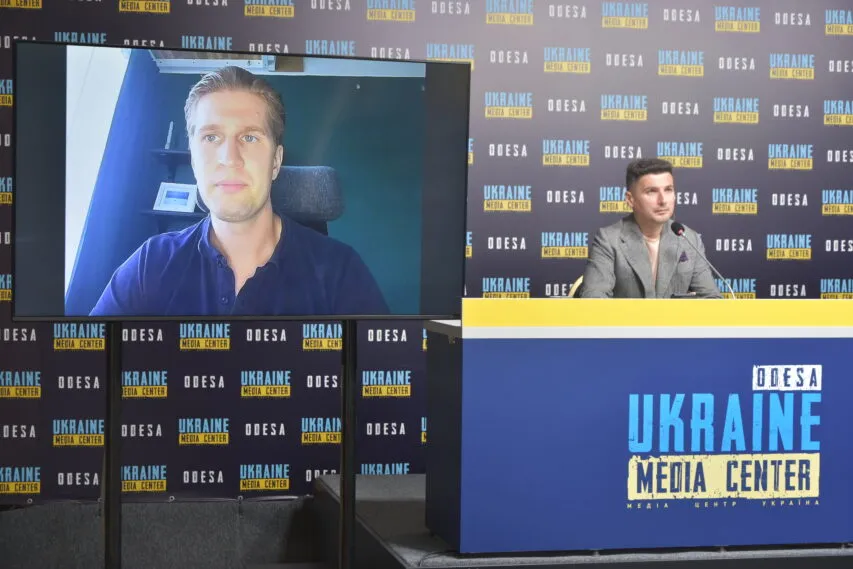 Photo by Media Center Ukraine – Odesa: Henri Vanhanen, military expert, research fellow at the Finnish Institute of International Affairs in Helsinki
July 11, 2023, 15:27
It will take russia five years to restore its military presence on the border with Finland – Finnish military expert
The number of russian soldiers near the Finnish border has now decreased. This was stated by Henri Vanhanen, military expert, research fellow at the Finnish Institute of International Affairs in Helsinki, at a briefing at the Media Center Ukraine – Odesa.
He noted that NATO's northward expansion is "Putin's strategic defeat," and he did not expect Finland to decide to join the North Atlantic Alliance. And now Finland is "preparing for the worst".
"However, the number of russian troops on the border has now decreased. We can see that their military bases are devastated. Kremlin sent these units to Ukraine, where they were killed. However, the russians will regroup and increase their military presence. But everything will depend on the war in Ukraine. It will take 5 years for the russians to restore their presence on the border," – the expert noted.
Read more: https://mediacenter.org.ua/news