Back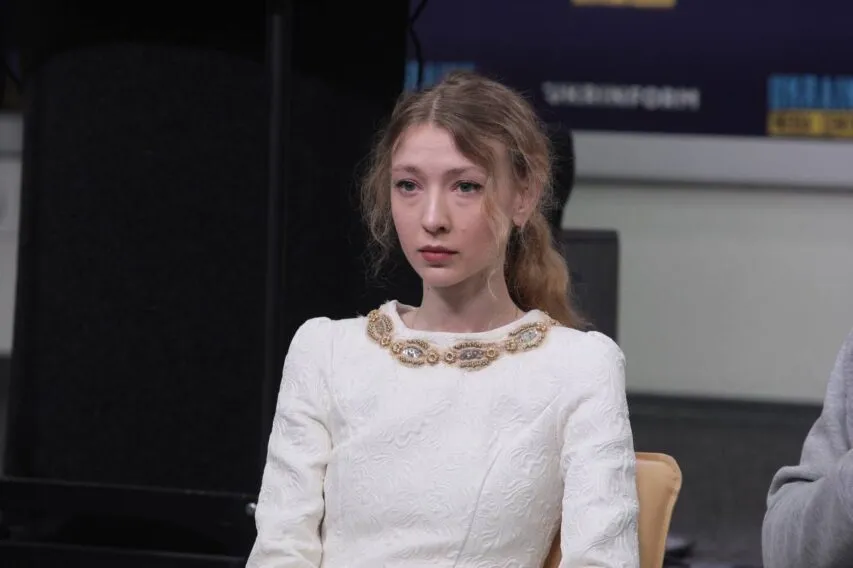 April 8, 2023, 16:07
It requires international organizations and institutions' assistance to repatriate Ukrainian children deported by russia
Kateryna Rashevska, Legal Expert at the Regional Center for Human Rights (RCHR), during a press conference the Media Center Ukraine — Ukrinform held on the Ukrainian children deported by russia release, said how the international community could help Ukraine to address this issue
Thus, according to the lawyer, a resolution on the need for immediate repatriation of Ukrainian children should be adopted at the level of the UN General Assembly.
"The UN Special Representative for Children and Armed Conflict should see the light and witness hundreds of thousands of Ukrainian children being deported to russia and convey a relevant study to submit it to the Secretary-General further," she emphasized and added that appropriate measures should also be taken at the all-European level.
"The Council of Europe should also adopt a resolution, which, in addition to identification, will demand the repatriation of these children repatriation, ensuring the third countries contribute to this process," added Kateryna Rashevska.
In addition, she is convinced that the International Committee of the Red Cross should submit another request to the russian federation, in doing so independently, demanding the lists of children this time.
According to Kateryna Rashevska, the EU also needs to facilitate the repatriation mechanism, along with rehabilitation and reintegration
"And finally, at the Moscow Mechanism level, having one already been created, and experts already been appointed. Therefore, for example, the Moscow Mechanism should seek visits to the institutions where children are held. It's not only children to testify about the detention conditions, but also OSCE experts should understand their problem and the lists they are asked to provide."
The Moscow Mechanism, adopted at the third stage of the Conference on the Human Dimension in 1991, allows sending expert missions to assist participating States in addressing a particular issue or problem related to the human dimension.
For example, in March 2022, 45 Organization for Security and Co-operation in Europe participating States, including Ukraine, activated the OSCE Moscow Mechanism regarding the invasion of russia. According to the OSCE participating States' decision, the Moscow Mechanism was activated in order to "address the human rights and humanitarian impacts of the russian federation's invasion and acts of war, supported by belarus, on the people of Ukraine, within Ukraine's internationally recognized borders and territorial waters."
Read more: https://mediacenter.org.ua/news