Back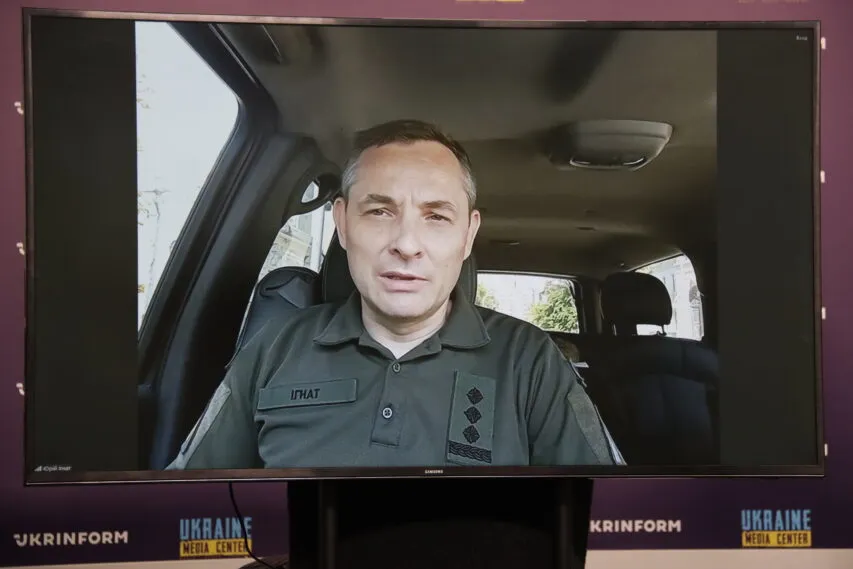 August 4, 2023, 13:16
It may take up to four months – optimism voiced by Yurii Ihnat for Ukrainian pilots' F-16 training
Ukrainian pilots will be sent to European countries for F-16 fighter training jets at the end of the summer.
Yurii Ihnat, Spokesperson of the Air Forces Command of the Armed Forces of Ukraine, made the relevant announcement at a briefing at the Media Center Ukraine – Ukrinform.
In particular, he expressed his belief that just as the Ukrainian military quickly mastered the Patriot missile system, the trainees would be able to master the F-16 training program just as quickly.
"As previously mentioned, it takes up to six months for pilots to learn to operate the F-16, not only to learn how to fly these planes but also to fight them using all types of weapons, dozens of a kind. So in this way, those pilots were sent to the United States for an assessment of their skills and capabilities and how quickly they would adapt to the new system of Western aircraft. The transition from Soviet to Western aircraft requires a change in perception. Optimistic forecasts were given that it could take up to four months," explained Ihnat.
At the same time, he emphasized that it is important that all members of the aviation coalition, all countries providing training bases, simulators, instructors, and training aircraft, should join this process.
"Because we need to act quickly, we need to put as many people through this training program as possible," he added.
Read more: https://mediacenter.org.ua/news