Back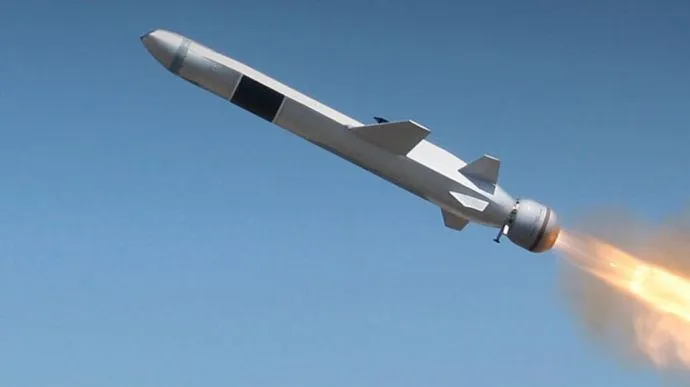 June 15, 2023, 19:24
It is obvious that Russia's stock of weapons is running low – Yurii Ihnat
The enemy has missile weapons, cruise missiles, and ballistic missiles shortage. The Bal coastal missile system division relocation to the Bryansk region is particular evidence for this.
"That is why the anti-ship systems are already deployed in the north, where there is no longer any sea but the Dnipro River," he emphasized.
According to Yurii Ihnat, the enemy is using newly manufactured missiles to hit Ukraine, some of which are unmarked.
"The fact that the enemy is having difficulty making new weapons is obvious. The missiles Russia was firing during the fall and winter period had been produced at the end of summer. The marking signs on found wreckages showed the date of manufacture stating the weapons were newly produced. Now we discover missiles that were launched in the spring, April, or even May. And some of them are unmarked, and the distinctive tags are hastily written with a marker, in case of Kalibr missiles," he explained.
In addition, Yurii Ihnat emphasized that increasing sanctions pressure on the aggressor country will help, in particular, to reduce the flow of dual-use goods, which Russia uses to manufacture weapons.
Read more: https://mediacenter.org.ua/news