Back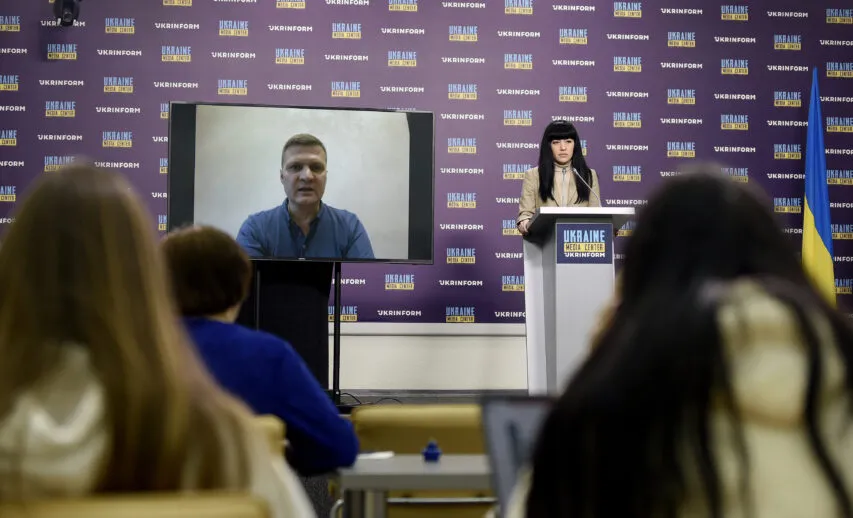 Serhii Khlan, Deputy of the Kherson Regional Council, Media Center Ukraine — Ukrinform
October 3, 2022, 13:09
Іnvaders want to create mobilization units of men from the occupied territories, they plan to use them as human shields — Kherson Regional Council
However, local authorities do not understand how invaders will force men to fight against the Armed Forces of Ukraine when the local population from the occupied territories supports Ukraine.
Serhii Khlan, Deputy of the Kherson Regional Council, stated that in the Media Center Ukraine — Ukrinform.
"Ukrainians have started to leave the occupied territories, and it is simply impossible to stay in those territories. Russians started talking about some kind of volunteer mobilization units that will be a part of russian troops," he said.
At the same time, in Kherson and other cities, the invaders began house-to-house canvassing trying to find men aged 18 to 35 years old. They serve no calls for now, only take the census. Most likely, they want to use men as a meat shield, or as mobilization labor supplies to build fortifications.
Read more: https://mediacenter.org.ua/news