Back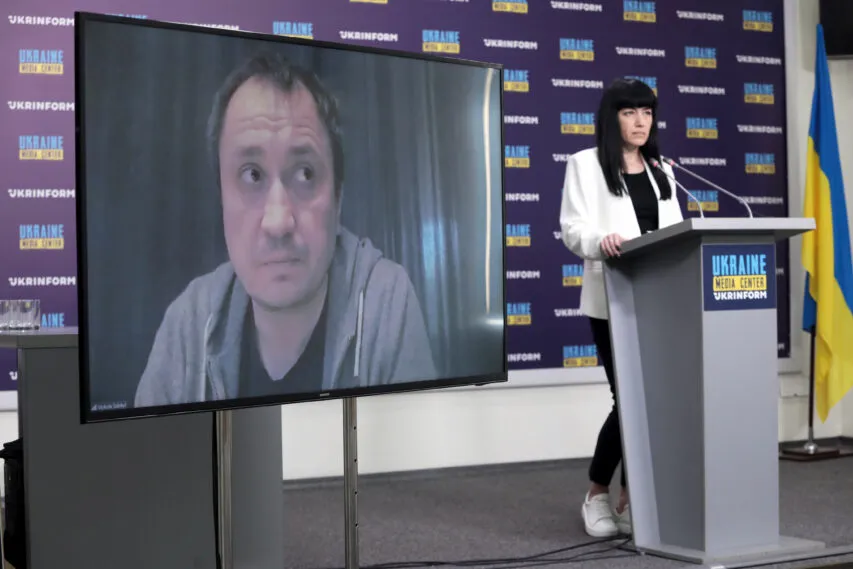 May 9, 2022, 12:32
Invaders stealing grain from temporarily occupied territories to Crimea, operation led by russian special services – Agricultural Ministry
Mykola Solsky, Minister of Agrarian Policy and Food of Ukraine said so at a briefing at Media Center Ukraine — Ukrinform on May 9.
«The occupiers are stealing grain from the occupied territories. We are receiving this information from different sources. They have already sent 400-500 tons of grain to Crimea. It is a big business, which isn't managed by the same people that simply stole TVs. It is obvious that representatives of russian special services, the top tier of the military are responsible for it,» — he noted.
According to Mykola Solsky, Crimea hasn't grown any grain for a couple of years. That's why they require it for their own needs. The occupation authorities are also setting up logistical channels via Sevastopol.
«All the ships heading out of Sevastopol are the ships loaded with stolen Ukrainian grain. There were occasions when our Foreign Ministry reacted and some ships were sent back from Egypt and other countries.
The Ukrainian Prosecutor's Office has already opened criminal proceedings. We're also working to ensure that this grain can be arrested and sold with the help of our western partners,» — he said.
As reported earlier, the Agricultural Ministry said that the sowing campaign in Ukraine is 20-30% slower, but farmers are doing their best.
Read more: https://mediacenter.org.ua/news