Back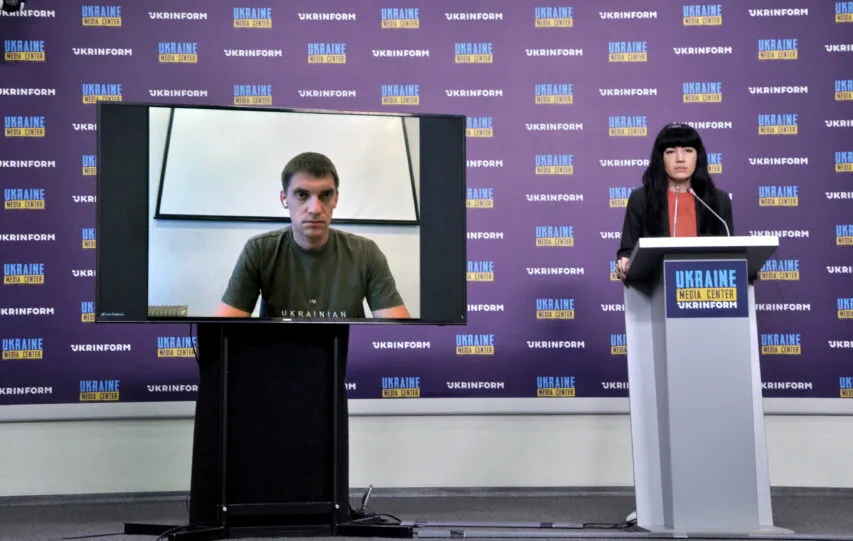 Іван Федоров, міський голова Мелітополя, Медіацентр Україна - Укрінформ, 31 липня
July 13, 2022, 13:39
invaders Force Children to Go to School with the russian Curriculum, While Ministry of Education and Science Plans for Online Teaching in Occupied Territories
In Melitopol, there used to be 2,800 employees in the education department. Of them, 260 to 270 agreed to collaborate with the invaders. There is no exact number because some of them agreed to work for the invaders but decided to return to the Ukrainian education system, having received their first russian salary.
Ivan Fedorov, Melitopol's mayor, told this during his briefing at Media Center Ukraine — Ukrinform.
"Importantly, most of these people are technical staff rather than educators. I would discourage parents from letting their children go to russian schools because it is dangerous. We can see from acts of terror perpetrated by russia in Ukraine that children and women do not mean anything to them. Because of that, we are trying to configure the education process online," he said.
Over 40% of school students have left Melitopol, while 60% of the children would like to continue to study online under the Ukrainian curriculum.
Melitopol's mayor said that food prices in the occupied territory are three to four times as high as here. The vegetables and fruit people grow on their own are cheap because the supply is higher than the demand, but all other foods are very expensive. People under occupation have no jobs and no money.
As regards communication, the invaders force civilians to start using the services of russian operators. However, this communication is unreliable and prone to eavesdropping by the invaders. For this reason, people resort to VPNs to get in touch with their relatives in Ukraine. However, older people are not well-versed in using such digital services.
Read more: https://mediacenter.org.ua/news