Back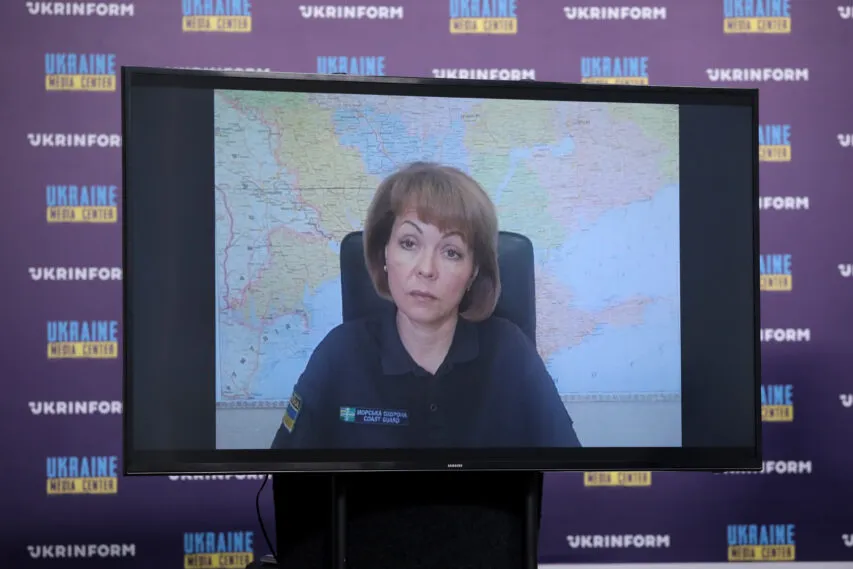 Наталя Гуменюк, начальник об'єднаного координаційного пресцентра сил оборони півдня України, Медіацентр Україна-Укрінформ, 15 серпня
August 15, 2022, 13:41
"Invaders Are Unable to Move Further on Land in the South, So They Carry out Missile Strikes," South Defense Forces
Natalia Humeniuk, Head of the United Coordinating Press Center of Security and Defense Forces of the South of Ukraine, stated this in Media Center Ukraine — Ukrinform.
The situation in Ukraine's south remains complicated and tense but controlled by the Defense Forces. Invaders cannot move forward on land; they don't even try to do so but practice air raids and rocket artillery attacks against settlements near the front line.
"We keep all transportation and logistical arteries in the south under fire control. russians are heavily dependent on these transportation links because they are unable to bring in ammunition. The strikes on bridges by the Defense Forces have prevented the foe from using them to bring in heavy equipment," she stated.
The enemy commanders have been observed to have moved to the Dnieper's left bank after the strikes on command posts by Ukraine's Armed Forces to avoid being cut off from the safer areas.
Read more: https://mediacenter.org.ua/news