Back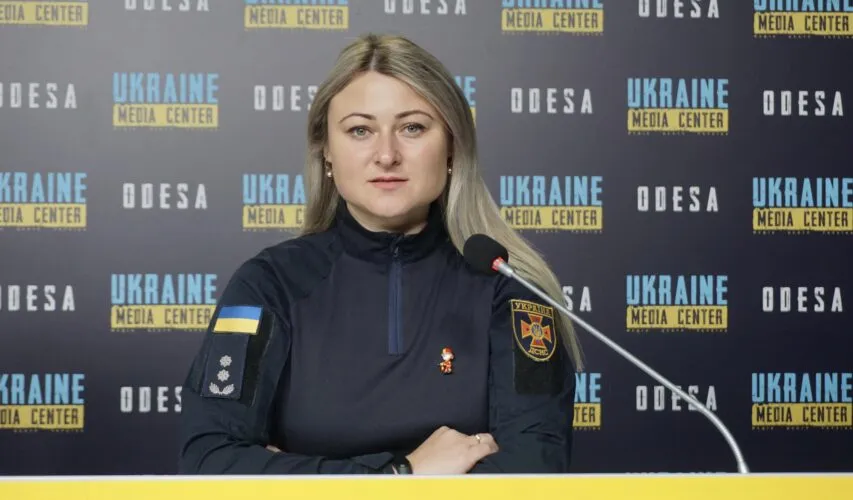 November 14, 2023, 19:20
Internet through starlinks, hot tea and corners for children – all 55 invincibility point of the State emergency service are already operating in Odesa region
Internet through starlinks, hot tea and corners for children – all 55 invincibility point of the State emergency service are already operating in Odesa region
In Odesa region, 55 resilience centers have been deployed and are already operating at the bases of fire and rescue units of the State Emergency Service.
This was reported by Maryna Martynenko, spokesperson for the State Emergency Service in Odesa Oblast, at a briefing at the Ukraine-Odesa Media Center.
"All of our steadfastness points have already been deployed and are working. We know that our enemy is vile and lowly, so we prepared everything in advance. Our invincibility points are connected to the Internet and are equipped so that people can recharge their gadgets, keep warm, relax, make hot tea or coffee, and heat up food. They have special corners for children, where they can read, draw, and socialize. There are even changing tables for babies. Fortunately, there are almost no people in them now, but we are ready in case of a difficult winter," — said Maryna Martynenko.
These invincibility points are located both in stationary buildings and in large tents throughout the region and in Odesa. Last winter, one of these centers was able to accommodate almost 300 people at once during the blackout.
"Except our centers, such points were opened by local authorities and responsible businesses," summarized the spokesperson in Odesa region.
Read more: https://mediacenter.org.ua/news