Back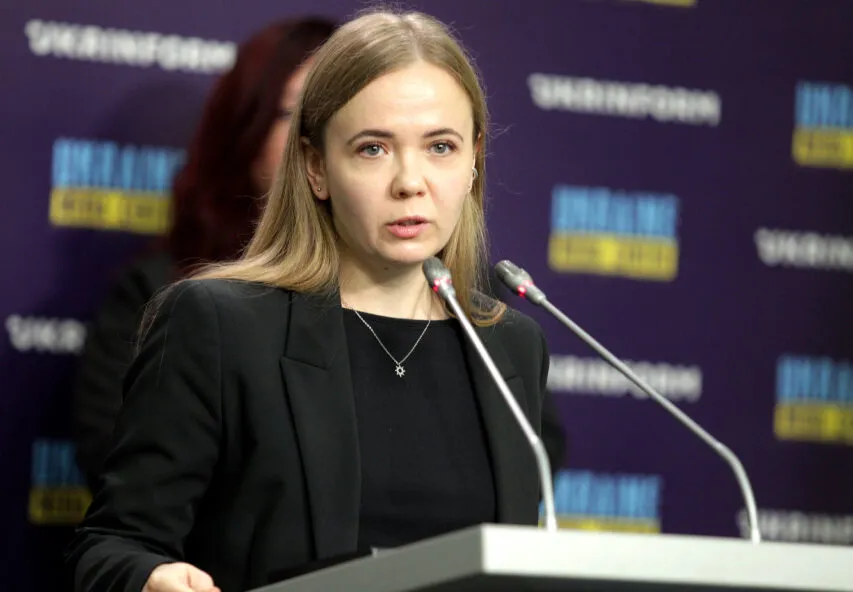 Anna Kalinchuk, a lawyer, Media Center Ukraine — Ukrinform
September 6, 2022, 14:47
International organizations show their inability to punish russia for terrorist attack in Olenivka — lawyer of Mariupol defenders
Ukraine took a number of actions to record the very fact of the crime in Olenivka, and the Prosecutor General's Office submitted information to the Unified Registry of Pre-Trial Investigations. The investigation is ongoing, the evidence is being gathered and the circumstances of the events in the colony are being established.
Anna Kalynchuk, a lawyer, made this statement at Media Center Ukraine — Ukrinform.
"This is our internal investigation. In addition, we heard from the UN that a mission was created, which may one day work on establishing the facts of the events in Olenivka. Moreover, the mission will not have the authority to collect evidence, only to establish facts," — she said.
Human rights defenders do not understand what kind of goal the UN is pursuing in such a mission: "The single fact, which does not need to be established, is the targeted killing of Ukrainian defenders by russia, the concealment of torture and the fact of psychological warfare targeting the population of Ukraine."
The lawyer emphasized that the Red Cross was never in Olenivka after the terrorist attack. This indicates the organization's inability to organize their work in practice.
"The ICRC must ask russia what the aggressor is doing to implement the International Humanitarian Law and demand from them compliance with the Geneva Conventions. Instead, russia, after (committing) a terrible crime, continues to sit at the same table with civilized countries," — the human rights activist said.
Read more: https://mediacenter.org.ua/news