Back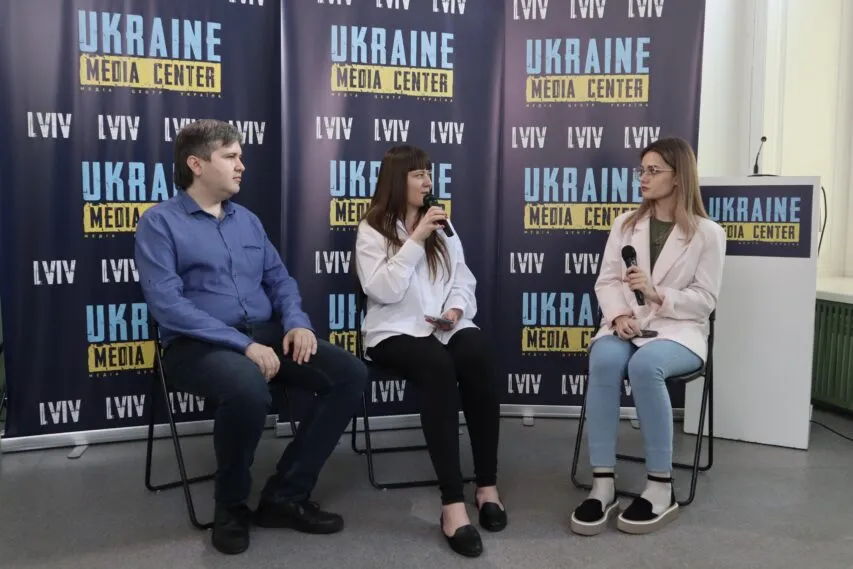 June 19, 2023, 15:00
Information isolation threatens local independent media
Volyn journalists found that local media loyal to the authorities have greater access to information than their colleagues from independent media. Unequal access to information has signs of pressure on freedom of speech, and it's a problem that we cannot ignore, even in times of war. The Ukraine-Lviv Media Center hosted a panel discussion on the issues in the work of independent regional media. Among the panellists were Mariana Metelska and Pavlo Perevedenets, who researched this issue as part of a UNESCO and IWPR project.
Theses from the discussion:
Selectivity in access to information when some journalists receive a refusal to comment, while others can have unimpeded access to exclusive content. It creates unhealthy competition between regional media. In the future, this could lead to the manipulation of the audience's trust, especially during elections.
Foreign journalists have greater access to information than their local media colleagues. Therefore, we have to defend the equality of work of all journalists. For this purpose, one should refer to Ukrainian legislation on freedom of speech.
Ignoring the problem of independent journalists' access to information threatens to create a monopoly on news that will be in the hands of media financed by oligarchic political groups. It threatens freedom of speech.
Watch the full video of the discussion on the YouTube channel(in Ukrainian).
📍Media Center is located at 20 Ruska Street and functions as a co-working space from 10:00 AM to 6:00 PM.
Contact phone:
+38 067 652 91 97
Read more: https://mediacenter.org.ua/news