Back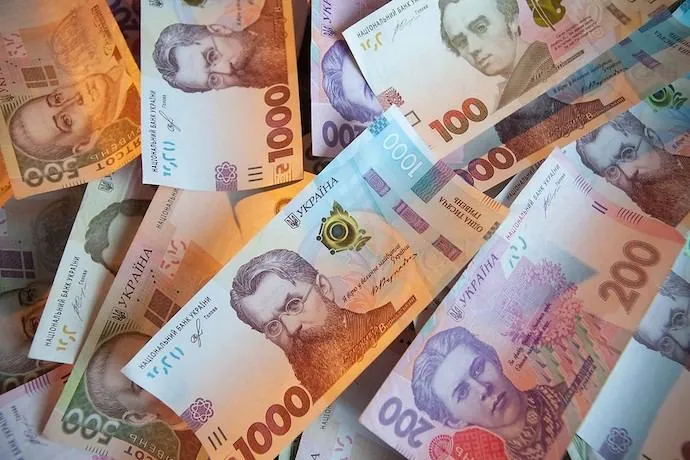 June 16, 2023, 16:25
Inflation under control, banking system remains profitable – Vasyl Furman on financial situation in Ukraine
The banking system, together with the National Bank of Ukraine (NBU), reliably holds the line of financial defense of the state. The goals that the National Bank set for the banking system during the first hours of the war are being fulfilled.
Vasyl Furman, Deputy NBU Board member, made this statement during a briefing at Media Center Ukraine – Ukrinform.
"As for the goals that the National Bank set for the banking system during the first hours of the war, they are being fulfilled today. The first is, for example, to preserve funds of individuals and legal entities. The goal is being fulfilled. The total amount of funds in the banking system has increased by more than UAH 504 billion during the days of the war. If we are talking about hryvnia deposits of individuals, they increased by 44% in the banking system," he noted.
According to Vasyl Furman, today businesses and citizens of Ukraine trust the banking system. There is active cooperation with business, in particular, in the issue of loans.
"The banking system gives loans. Lending is decreasing according to some indicators, but increasing according to others. But at the same time, we have the 5-7-9 state program, within which the banking system actively works together with business. During the days of the war, under the 5-7-9 program, more than 28,000 loans worth more than UAH 113 billion have been issued to borrowers representing small and medium-sized businesses," Vasyl Furman added.
According to the NBU Board Member, the banking system is profitable. Thus, the profit of the banking system in the first four months amounted to about UAH 44 billion.
Therefore, Vasyl Furman is convinced that the correct actions by the National Bank and the reforms implemented in the banking industry 8 years prior to the start of the full-scale war make it possible to effectively hold the financial defense line today.
"Inflation is under control, we are observing a disinflationary trend. And we saw, for example, that inflation in May was about 15%. That is, it is a huge benefit for everyone," Vasyl Furman noted.
In addition, he said that international financial assistance is one of the factors that helps Ukraine effectively maintain its financial defense today.
"And we have currency stability, macroeconomic stability in our state, in no small part thanks to our international partners. The budget deficit this year is about USD 42 billion, and this deficit is planned to be covered at the expense of external international financial aid, without issuing additional money by the National Bank of Ukraine. This is a huge plus for our economy, for the banking system, for the currency market, for macroeconomic stability."
Read more: https://mediacenter.org.ua/news