Back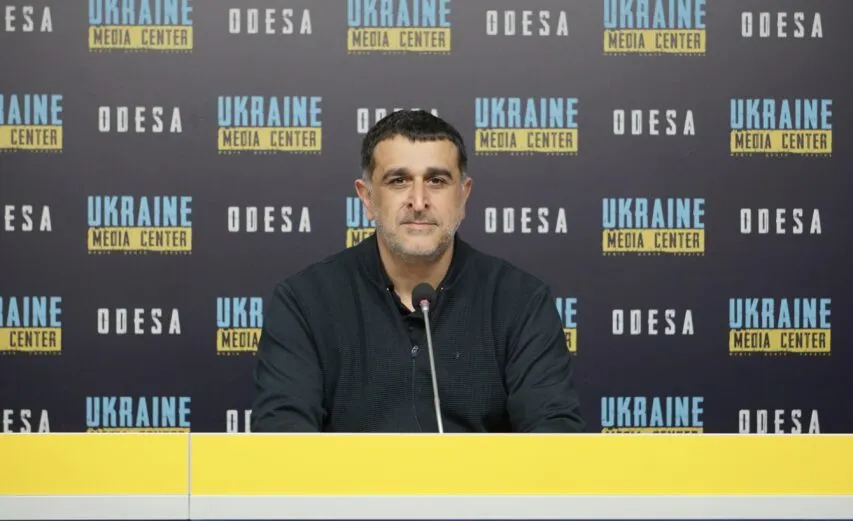 Photo by Media Center Ukraine – Odesa: Arkady Mkrtychyan, deputy head of the Odesa district military administration
April 13, 2023, 15:34
In the Odesa district, people refuse to accept money for making camouflage nets  –  Odesa district military administration
Although such jobs were offered to local residents by representatives of the local employment center. Arkady Mkrtychyan, deputy chief of the Odesa district military administration, told about this at a briefing at the Media Center. Ukraine – Odesa.
The official said this while answering whether the Odesa District Military Administration offered local residents and internally displaced persons to weave camouflage nets for fee within the governmental program "Army of Recovery".
"In every community, in every settlement, there are volunteers who weave camouflage nets. When we had a meeting with IDPs in Avangard, the representative of the employment center offered to weave these nets for money. And there was a lot of negative reactions to this proposal. Because these people weave nets, but only as volunteers. Yes, they need money, but not for making nets,"– the official said.
Read more: https://mediacenter.org.ua/news