Back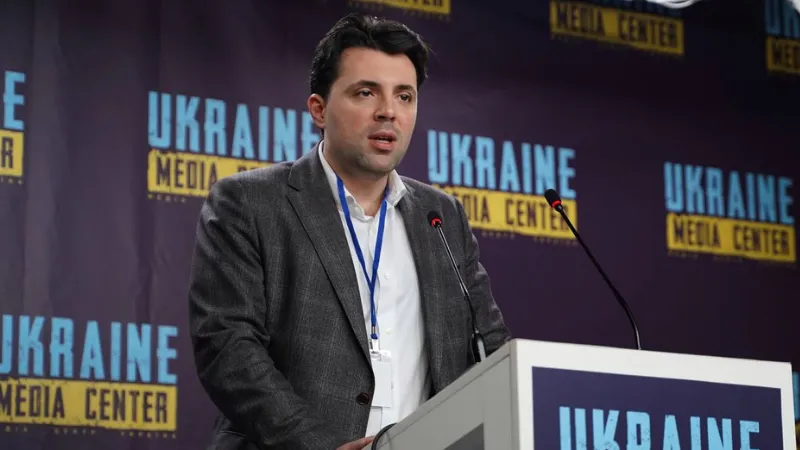 March 17, 2022, 12:01
"In Terms of Energy Sector, We Have Already Joined the EU," CEO of Ukrenergo NPC States
Ukraine has officially joined the EU's ENTSO-E energy network; this is a historical moment for the energy sector in both Ukraine and Europe. This statement was made by Volodymyr Kudrytskyi, CEO of Ukrenergo National Power Company, during his briefing in Ukraine Media Center.
According to Ukrenergo's CEO, the connection to the EU power grid will guarantee a stable power supply to the Ukrainian consumers and facilities of the Armed Forces of Ukraine during the war.
The Ukrainian energy system started the connection process in 2017. The process usually takes 7 to 10 years. Specialists projected that Ukraine would have needed up to 15 years to implement it. Instead, Ukraine exceeded the expectations of the whole European continent and prepared its power networks within 5 years. Funds to the tune of EUR 700 million were invested in upgrading power plants and networks.
Ukraine disconnected its energy system from hostile Russia and Belarus grids at 01:30 AM on February 24—mere hours before the onset of the all-out Russian invasion. In spite of hostilities, the Ukrainian energy system operated stably and, according to Volodymyr Kudrytskyi, balanced the energy supply at least as good as the European one. It demonstrated to the European Union that our country is a reliable partner in the energy sector, while Ukraine obtained a reliable source of support in terms of electricity supply. In the future, it will bring billions of EUR for the country and the prospect of cheaper energy from Europe for Ukrainian consumers.