Back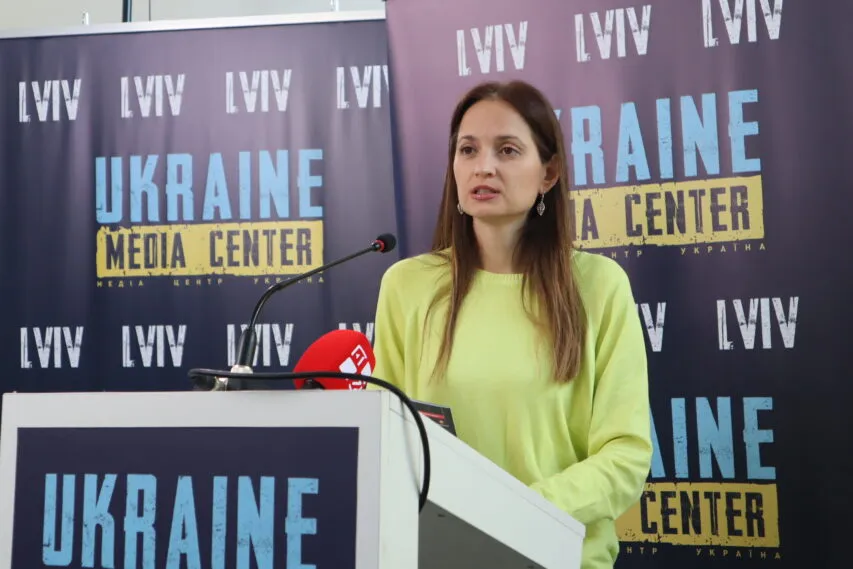 October 3, 2023, 14:22
In support of the Armed Forces of Ukraine: International Theatre Festival "Golden Lion-2023" starts from 5 to 10 October
Lviv residents and visitors will be able to see performances by theatres from all over Ukraine and abroad – from the Czech Republic, France and Denmark. The Festival's goal is to show that, despite the war, Ukrainian art continues to live on. The theatre's artists also collect aid for our soldiers. During the Festival, you can donate to the needs of the Ukrainian Armed Forces, including the steel birds – drones.
"The Festival is aimed at memorialising the heroic struggle of Ukrainians and highlighting the war in Ukraine. Another very significant mission is to give people the opportunity for emotional recovery. When we started accepting applications, we received a lot of reflective plays on the war theme. And the question even arose: shouldn't we defuse the programme with lighter performances? In the end, the programme consisted mainly of such reflective plays. Although some of them also have a comedic character or elements of irony," said Ksenia Fedoryshyna, the Festival's organiser.
For security reasons, there will be no traditional carnival procession and street performances this year, which used to be held annually as part of the theatre festival before the war. In addition to the performances, there will be a discussion about how theatre lives in times of war. And for the youngest guests of the Golden Lion, we have planned a free acting masterclass in circus arts.
Watch the full video on the YouTube channel(in Ukrainian).
Press announcement|Event program
📍Media Center is located at 20 Ruska Street and functions as a co-working space from 10:00 AM to 6:00 PM.
Contact phone:
+38 067 652 91 97
Read more: https://mediacenter.org.ua/news