Back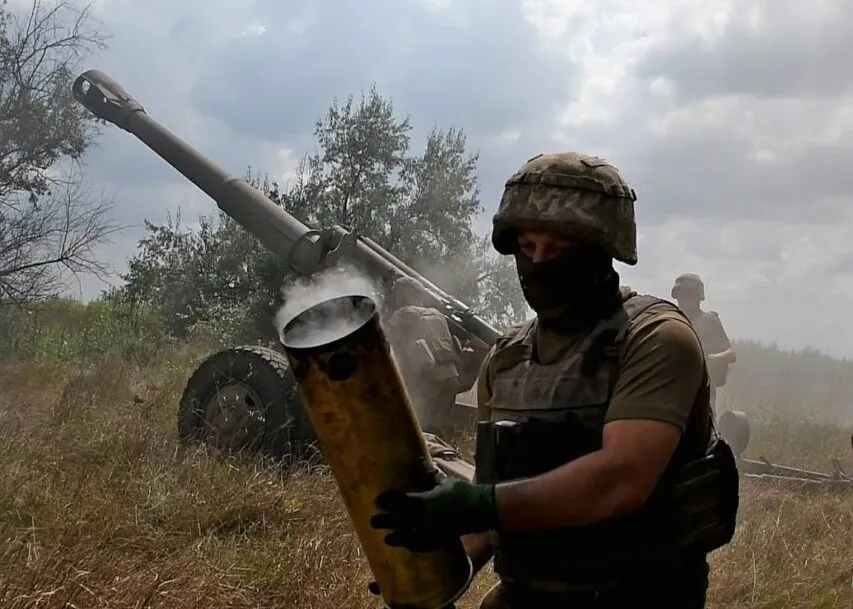 In south, units of Ukraine's Armed Forces fighting positional battles and securing their positions
September 1, 2022, 13:44
In south, units of Ukraine's Armed Forces fighting positional battles and securing their positions — South Defense Forces
Natalia Humeniuk, Head of the United Coordinating Press Center of Security and Defense Forces of the South of Ukraine made this statement at Media Center Ukraine — Ukrinform.
"Our units are fighting positional battles and are securing their positions. We continue to destroy the enemy's reserves, command posts, concentrations of personnel and equipment, and keep transportation routes under control. Currently, the forces of the enemy are sufficient for the battles to continue and we can deal with them," — she said.
The morale is low among the russians. The occupiers see that their units, which are supposed to be reserves, are actually an imitation of bringing in reserves. They continue to dream of receiving mild injuries and returning home.
Natalia Humeniuk pointed out that currently liberated settlements are not being announced in order to protect them from enemy airstrikes: "We are trying to prevent new enemy artillery and airstrikes. Only after the complete liberation of populated areas, fully clearing the occupiers out of them, and after our troops have advanced enough to guarantee the safety of civilians, will we announce the names of the liberated settlements."
Read more: https://mediacenter.org.ua/news