Back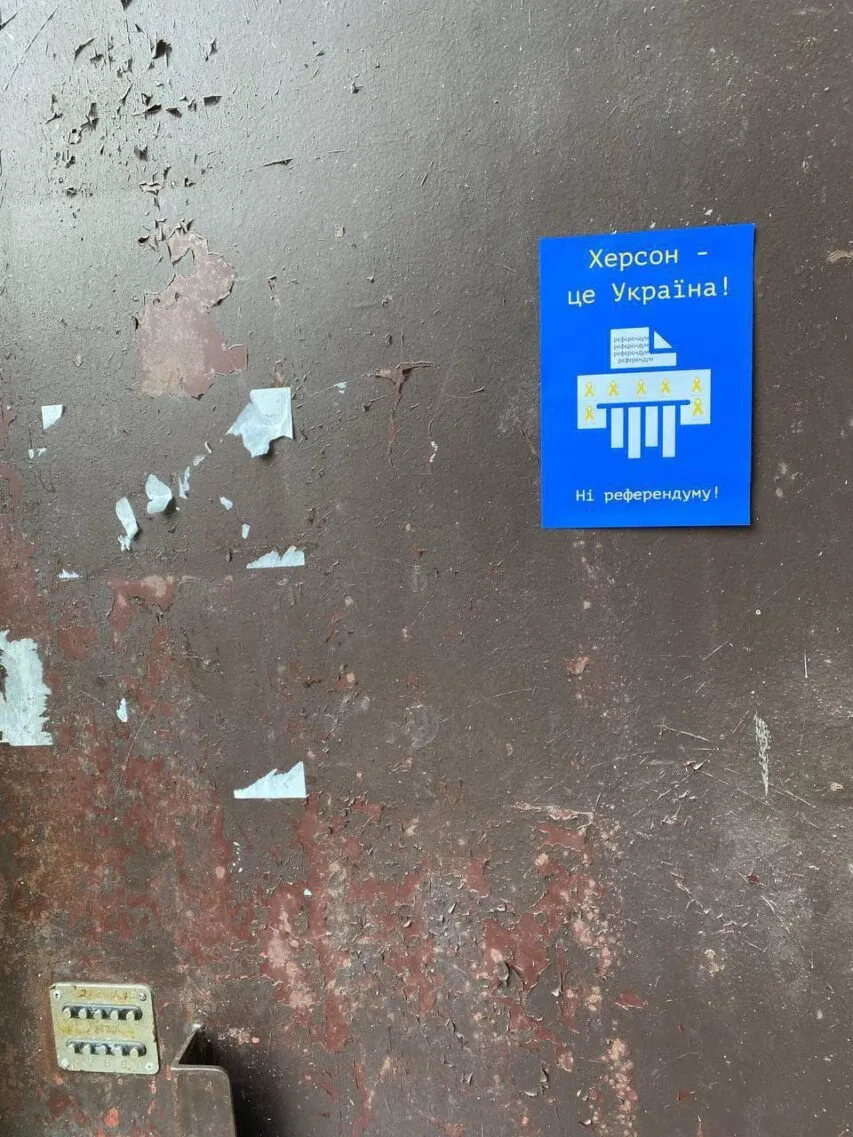 September 5, 2022, 15:11
In South, russians Fire Even Defective S-300 Missiles
Natalia Humeniuk, Head of the United Coordinating Press Center of Security and Defense Forces of the South of Ukraine, stated this at Media Center Ukraine — Ukrinform.
"The invaders cannot resupply the missiles for their S-300 air defense systems; they are being used up. So we can see they are launching even the missiles rejected as defective. We notice it from how they are launching them," she said.
According to Natalia Humeniuk, the morale of the invader forces is quite low because they realize they have no good prospects on the battlefield.
"All russian POWs that have been added to our exchange pool share the realization of their lack of prospects in this war. They are being left behind; Ukraine's Armed Forces impose logistical constraints; the invaders are demoralized and shaken in terms of their morale," she added.
Read more: https://mediacenter.org.ua/news