Back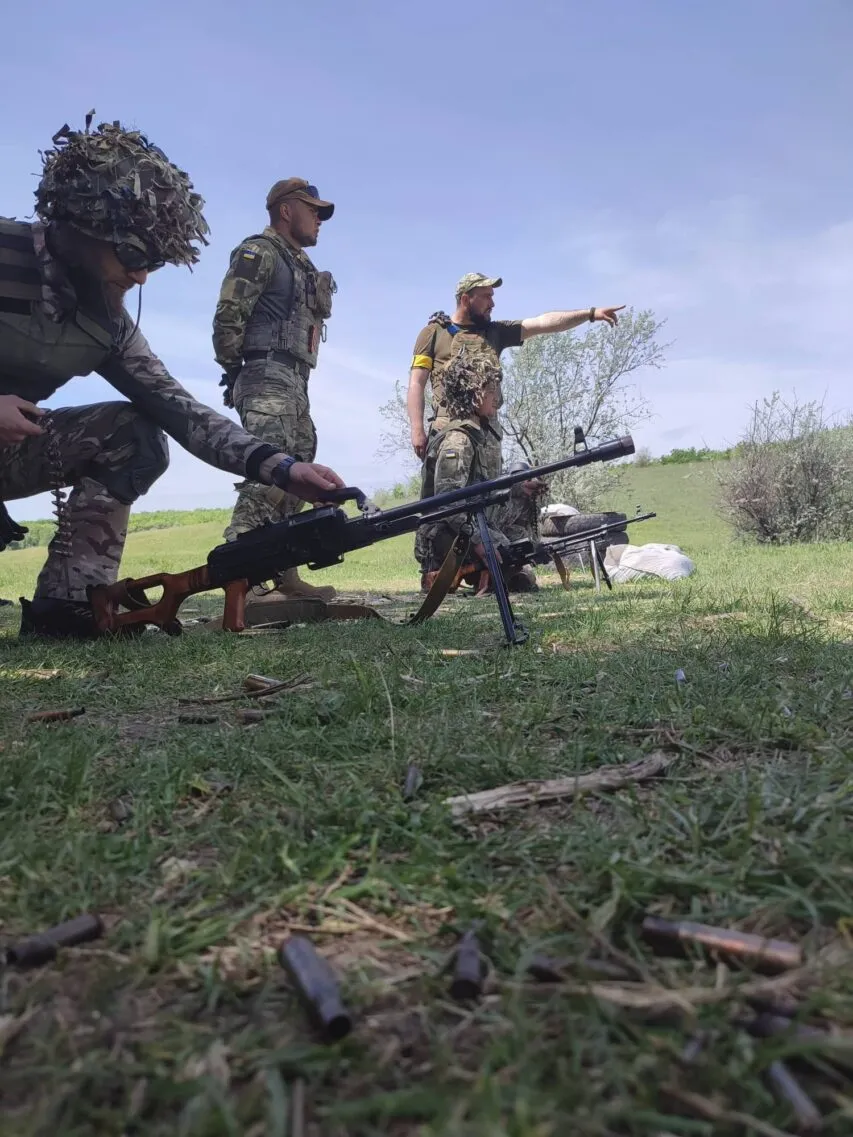 фото facebook Оперативне командування "Південь"/Operational Command "South"
May 25, 2022, 15:26
"In South, Enemy Assaults Our Positions in Ukrainian Uniforms to Deceive Our Soldiers, But All Attacks Were Repelled," Operational Command South
On the last day, russians' recon units attempted to penetrate Ukrainian positions in the South wearing uniforms of the Armed Forces of Ukraine. By doing so, they tried to deceive the Ukrainian soldiers. However, all attacks were repelled. Natalia Humeniuk, Head of the Press Center of Security and Defense Forces of the Operational Command South, described the situation during her briefing at Media Center Ukraine.
According to her, the situation on the Southern Front remains tense. The foe reinforces additional defensive barriers and tries to dig entrench itself in Kherson Oblast. Also, russians are still intent on taking Odesa.
"The enemy's groupings are reformatted and reinforced; they transport cargoes, trying to set up positions, for instance, on the Serpent Island. In Crimea, they are deploying additional air defense battalions because they have realized that their ships can, in fact, be hit," Natalia Humeniuk stated.
Read more: https://mediacenter.org.ua/news