Back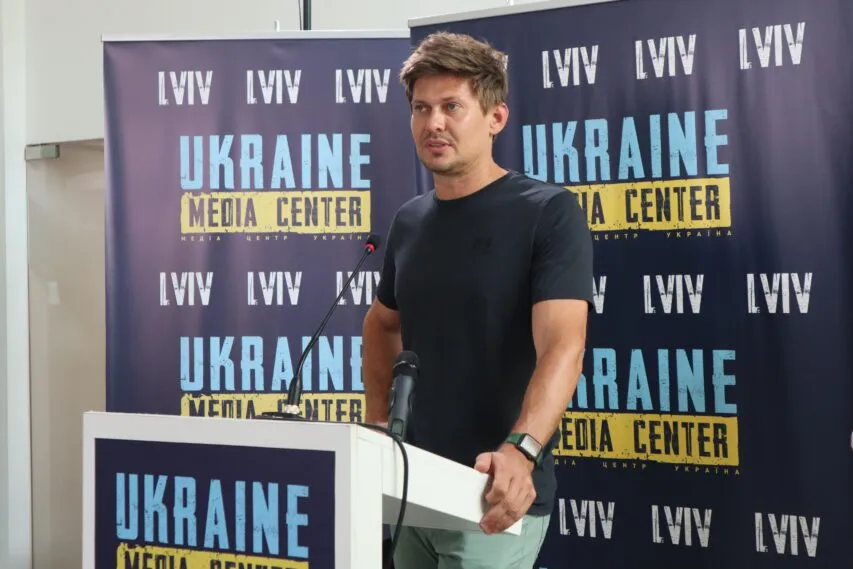 July 25, 2023, 17:19
In six months, we invested in 3 startups for a total of $550 thousand: you need to have a customer base, first sales, and a value proposition
Representatives of the CfE Accelerator, an educational platform for startup entrepreneurs, and the Angel One venture fund shared these observations at a briefing at the Ukraine-Lviv Media Center.
Angel One is a project of the CfE Accelerator educational program that attracts investors for startups and young Ukrainian founders. In 6 months of operation, the fund has received 300 applications from startups. However, according to Ivan Petrenko, CEO of CfE Accelerator and Managing Partner of Angel One Fund, not everyone meets the criteria. To be selected, a business must have a value proposition, a customer base, and first sales. So that investors are convinced that people are willing to pay for the product.
"Out of 300 applications, there are 30-40 that meet most of the criteria. Since its foundation, Angel One venture fund has invested in 3 startups for a total of $550 thousand. By the end of 2023, we plan to invest in 5 more startups for $100 to $200 thousand," explains Ivan Petrenko.
Instead, according to Marharyta Velebnyk, COO of the CfE Accelerator, the CfE Accelerator educational ecosystem is working to foster entrepreneurial thinking in Ukrainians and help startups not only grow but also create new ones.
"After the full-scale invasion began, we focused on two areas: the first is to help startups survive the first stages of development. And the second one is to show young founders who already have a business idea how to start," adds Marharyta Velebnyk.
Watch the full video on the YouTube channel(in Ukrainian).
📍Media Center is located at 20 Ruska Street and functions as a co-working space from 10:00 AM to 6:00 PM.
Contact phone:
+38 067 652 91 97
Read more: https://mediacenter.org.ua/news