Back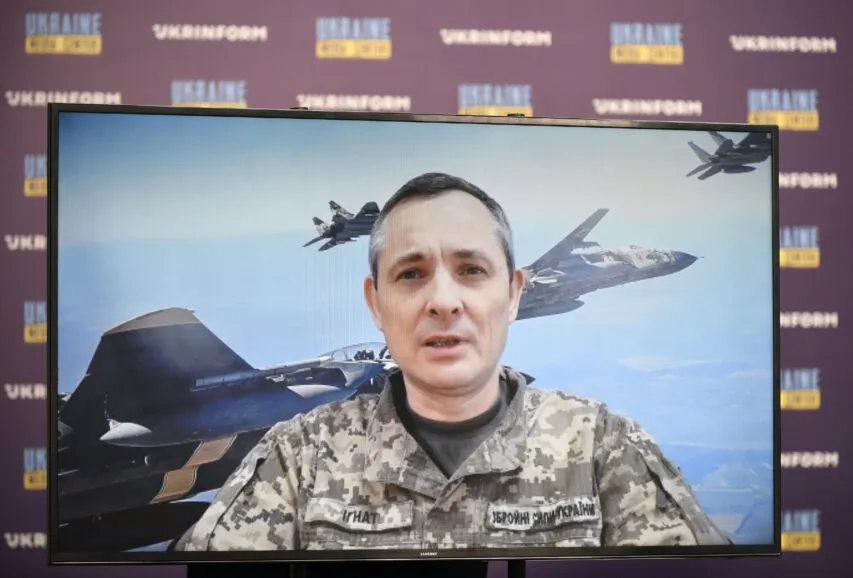 Iurii Ihnat, Speaker of the Air Forces Command of the Armed Forces of Ukraine, Media Center Ukraine — Ukrinform
November 14, 2022, 15:28
In October, russia Used 15 Kalibr Missiles for Strikes on Ukraine: They Try to Save Missiles — AFU Air Force Command
russia used 15 Kalibr missiles to strike the territory of Ukraine in October of this year. This number indicates intention of the russian federation to save these weapons. Iurii Ihnat, Speaker of the Air Forces Command of the Armed Forces of Ukraine, made this statement during the briefing at the Media Center Ukraine — Ukrinform.
"These missiles of the enemy are obviously in a shortage. Namely, that it is not possible to quickly produce them, and quickly put them into operation, put them on a carrier," Iurii Ihnat said.
According to him, russians also did not use cruise missiles, or even Iranian suicide drones during the past week.
"The enemy cannot afford to launch massive missile strikes all the time, because it experiences a shortage of these weapons, this also applies to Iskanders and X-555, X-101 missiles, as well as Kalibr," Speaker of the Air Forces Command of the Ukrainian Armed Forces explained.
He also added that now the carriers of Kalibr missiles are in the Black Sea, so any provocations and strikes by the enemy are possible.
Read more: https://mediacenter.org.ua/news