Back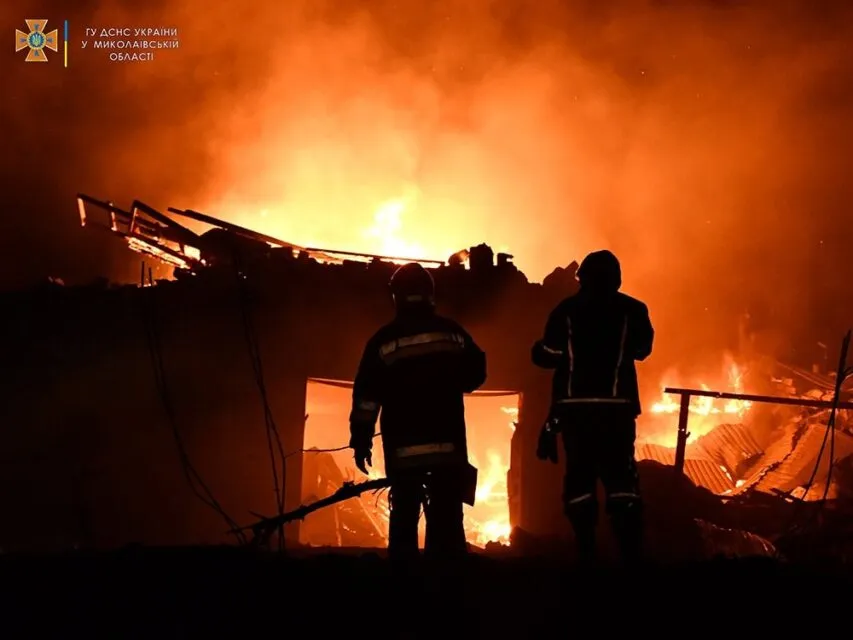 August 3, 2022, 12:45
"In Mykolaiv, 131 Civilians Were Killed and 590 Wounded after the Start of the War," City Mayor Talks about Casualties and Destruction Caused by russian Shelling
As a result of the shelling of Mykolaiv by the enemy, 131 civilians, including 1 child, were killed, and 590 people, including 7 children, were seriously wounded. Oleksandr Sienkevych, Mayor of Mykolaiv, disclosed these figures during his briefing at Media Center Ukraine.
According to him, the city incurred losses to the tune of UAH 758 million since February 24.
"These are reparable losses. Some facilities have been damaged beyond repair; they can only be rebuilt. We don't count them in because we need design and cost estimation documents, and their book value is irrelevant," Sienkevych explained.
Overall, 49 education institutions, 16 cultural facilities, 15 healthcare institutions, and 12 sports facilities were damaged after the start of the full-scale invasion by russians. Over 500 blocks of apartments and 700 single-family homes were affected.
The mayor also stated that no compulsory evacuation for civilians is planned at the moment; however, he urged residents of Mykolaiv to take any opportunity to leave the city because of the threat of continued shelling.
"It is better to go elsewhere and, perhaps, suffer living in a gym or a dormitory but stay alive than to be killed with a missile at home in Mykolaiv. Thus, I urge everyone to leave the city because the number of artillery attacks does not go down," the city mayor explained.
Read more: https://mediacenter.org.ua/news