Back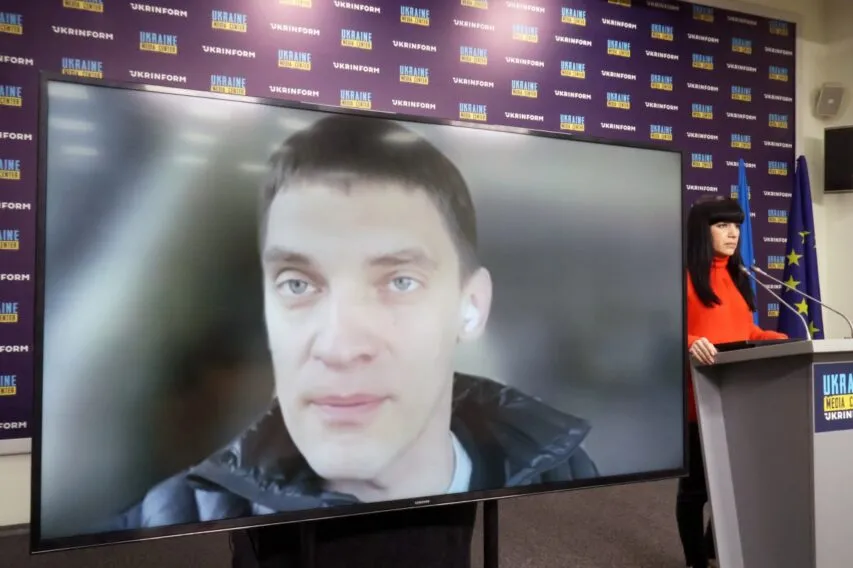 April 18, 2023, 17:10
In Melitopol region, enemy is increasing pressure on residents to get russian passports — Ivan Fedorov
The occupiers continue to put pressure on the population of temporarily occupied Melitopol, by using various methods to force locals to get russian passports.
Ivan Fedorov, Mayor of Melitopol, made this statement at a briefing at Media Center Ukraine — Ukrinform.
According to him, the occupiers began to put "migration service" branches right at humanitarian aid distribution centers.
"Another example of the enemy pressure is that today they put a branch of their migration service, which issues fake russian passports, in the locations where they previously handed out humanitarian aid. For example, in some occupied shopping malls, before our residents, who remain in the temporary occupation, get in line to receive humanitarian aid, they are forced to apply for a passport," said Ivan Fedorov.
He noted that the pressure to obtain a russian passport also manifests itself in the fact that when passing through all the checkpoints in the temporarily occupied territory, of which there are dozens, or even hundreds, the occupiers constantly ask their main question — whether a person has applied for a russian passport or not.
According to Ivan Fedorov, the enemy also creates such conditions to make it impossible to be in the temporarily occupied territory without a russian passport.
"This is another factor in making our residents, who left the temporary occupation and are forced to return to visit their relatives or check their belongings, get russian passports. They are already returning to Melitopol as tourists. Our residents enter with a migration card, and they have only 90 days to stay in the temporarily occupied Melitopol district with their Ukrainian passports. And after that, they either have to get a russist passport, or they have to leave the temporarily occupied territory," he added.
Read more: https://mediacenter.org.ua/news