Back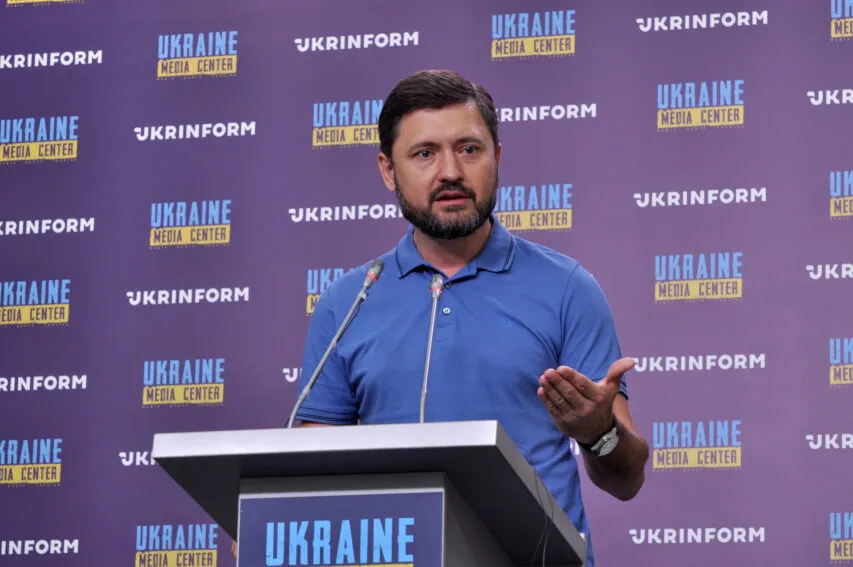 June 22, 2022, 11:58
In Mariupol, invaders Stopped Clearing the Debris; They Dispose of the Rubble from Ruined Buildings Together with Bodies," Mayor of the City
Mariupol is almost obliterated. russians destroyed 90% of the critical infrastructure. They prepared for this war, developed methodologies, and obliterated all infrastructural facilities.
Vadym Boichenko, Mayor of Mariupol, told this at Media Center Ukraine — Ukrinform.
"Within one week, they ruined 15 facilities that supported the city's life. They burned 50% of the city to the ground, reducing 1,056 buildings to ashes. Residents were not allowed to leave the city. russia killed over 22,000 of Mariupol locals, and this estimate is very conservative. These data are approximate," he said.
Vadym Boichenko said that the city was closed and that over 100,000 locals had to survive without electricity and drinking water. There is no work. People have to clear the debris for water and food. Mariupol is a ghetto created by russia.
"We are facing a complicated epidemiological situation. The waste disposal system in the city is not working. The situation is aggravated by the unorganized graves that were shallow. All this is moving toward wells, rivers, and the sea. As a result, medics expect a cholera outbreak in the city," the mayor emphasized.
From June 1, the invaders stopped giving out humanitarian aid. Only elderly and disabled people are eligible, provided they can come and collect this "aid" themselves.
It is difficult to tell how many people have not been buried yet. The city smells like death. russians bring in the so-called morgues. There are also morgues working in shops, right where they issue their "humanitarian aid."
"The invaders have even stopped clearing the debris now. They just obliterate the streets that have been ruined anyway. They dispose of the buildings together with the dead bodies," Vadym Boichenko said.
Read more: https://mediacenter.org.ua/news