Back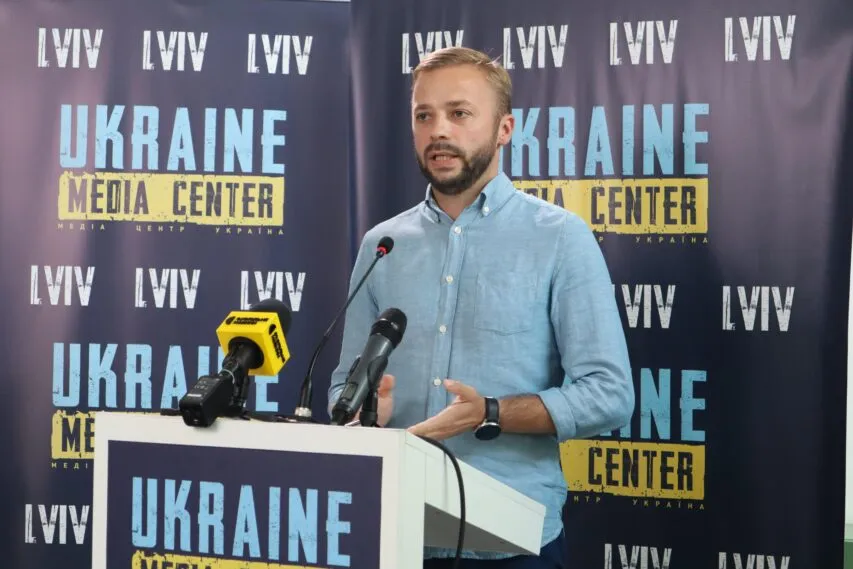 July 14, 2023, 14:48
In Lviv, visiting relatives of wounded defenders are provided with free accommodation
The city budget will cover the costs of hotels and hostels as part of the program to support the military and their families. Decisions will be made on a case-by-case basis based on documents from a medical facility that substantiate the need for care for the wounded.
"We saw that families who come to care for wounded soldiers need help. It often takes weeks. We are helping to do so. We are ready to accommodate these families in hostels and hotels near medical facilities. The city is pleased that we can help the families of our defenders in this way," said Svitlana Tkachuk, Head of the Lviv Center for Services to Combatants.
Among other programs to support the military, Lviv has introduced targeted assistance to pay for several utilities and medical treatments.
"It allows us to use funds more efficiently and thus help more people," said Ihor Kobryn, Head of Lviv's Social Protection Department.
Also, as part of the City Heals program, soldiers recovering in Lviv hospitals can take tours of the sights of ancient Lviv.
Watch the full video on the YouTube channel(in Ukrainian).
📍Media Center is located at 20 Ruska Street and functions as a co-working space from 10:00 AM to 6:00 PM.
Contact phone:
+38 067 652 91 97
Read more: https://mediacenter.org.ua/news