Back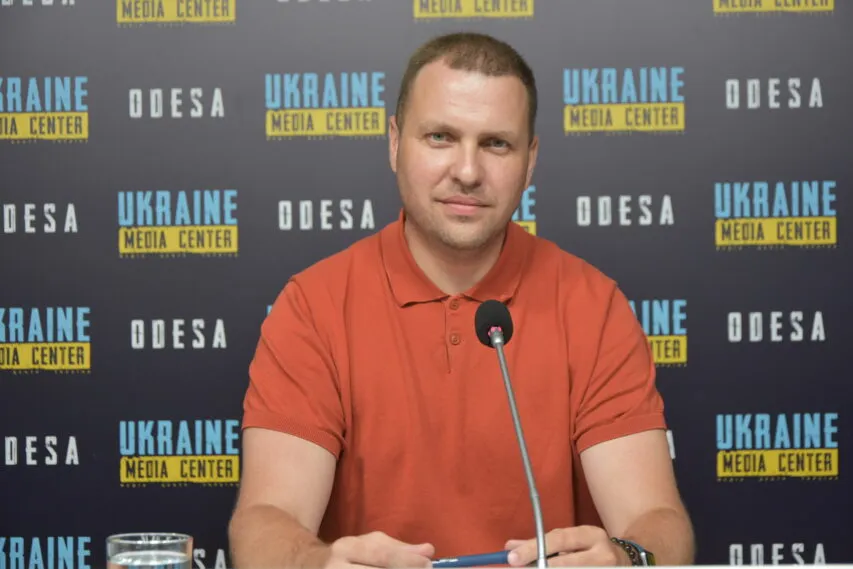 Photo by Media Center Ukraine – Odesa: Oleksandr Sheka, deputy director of the Odesa regional tourism department
July 13, 2023, 13:46
In July, the Odesa region Guide tourist app will be relaunched to list allegedly safe locations 
Zatoka, Zmiinyi Island, and the Odesa Black Sea coast will definitely not be included in the list. Oleksandr Sheka, deputy director of the Odesa regional tourism department, said this at a briefing at the Media Center Ukraine – Odesa.
He noted that the app was launched back in 2018, but due to the full-scale invasion, it stopped working because it could be used by the enemy.
"Now we are discussing with the military the possibility of restarting this application. We have an eight-page list of conditionally safe locations in Odesa region, and maybe in a week or a week and a half, the app will work again. Almost all of our tourist locations are conditionally safe, except for the places that are marked as a war zone. These are Zatoka and Zmeinii Island. It is also forbidden to visit the coast and swim due to the undermining of the Kakhovka hydroelectric power station dam," – the official said.
He added that in this way, the regional authorities want to remind that Odesa region is not only a seaside summer vacation. The region has developed medical, historical, green, gastronomic tourism – for example, the road of wine and taste of Ukrainian Bessarabia. And quite a few locations that are open both in autumn and winter.
Read more: https://mediacenter.org.ua/news