Back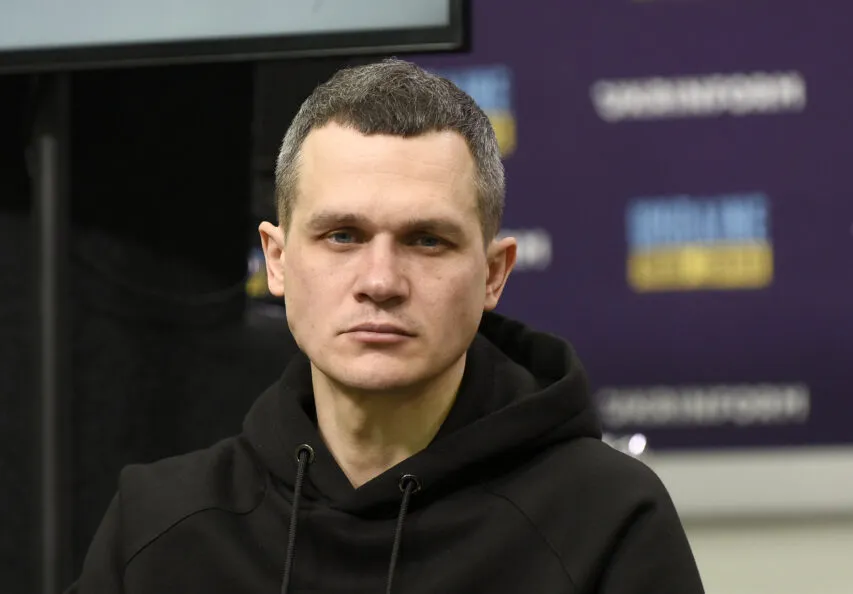 Oleksiy Kucher, Head of the State Regulatory Service of Ukraine, Media Center Ukraine — Ukrinform
February 21, 2023, 12:38
  "In 2022, the state disturbed business with inspections 20 times less than in 2021: no incidents occurred," State Regulatory Service
The results of last year's inspections of Ukrainian businesses led to the conclusion that a large number of inspections involving officials is unnecessary. Oleksiy Kucher, Head of the State Regulatory Service of Ukraine, made this statement at a briefing at Media Center Ukraine — Ukrinform.
"In 2021, there were over 200,000 business inspections, both scheduled and unscheduled. Since March 2022, inspections are prohibited. As of today, the figure is 11,500 inspections. That is, in 2022, the state disturbed business with inspections 20 times less. And nothing terrible happened at all. The business worked and is still working. There are no incidents. This gives us, and the state in general, an opportunity to reconsider our approach to business inspections," — Kucher said.
"We are developing the option of, firstly, remote checks to reduce contact between officials and businessmen and to prevent corruption. Secondly, we are arriving at the conclusion that there is simply no need for such a number of inspections. The number of officials, who set off on inspections, will decrease, as well as state expenses for all this in general," —the Head of the State Regulatory Service said.
Read more: https://mediacenter.org.ua/news