Back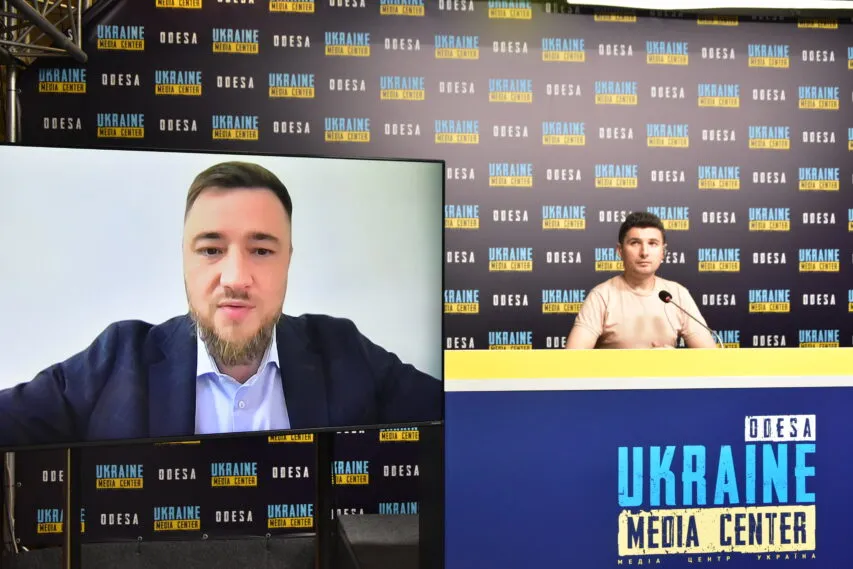 Photo by Media Center Ukraine – Odesa: Denys Yastreb, general director of the National Association of Insurers of Ukraine
May 19, 2023, 16:30
In 2022, new insurance services were introduced in Ukraine – against damage by mines, missiles, and health damage due to hostilities – expert 
Starting in the fall of 2022, insurers will offer services to compensate for property damage from falling ammunition fragments and from damage to agricultural machinery by mines. This was announced at a briefing at the Media Center Ukraine – Odesa by Denys Yastreb, general director of the National Association of Insurers of Ukraine.
He said that since the summer of 2022, Ukrainians have been requesting insurance services related to military risks, and in the fall such services began to be offered.
"Agrarians were interested in insuring risks related to mining, and such a service is already available. Vehicle owners are interested in covering the risks associated with air strikes, bombing, UAV strikes and compensation for damage caused by vehicle wreckage. And such additional coverage is already offered in hull insurance policies," – the expert said.
He also added that it is possible to insure health damage due to hostilities, but so far insurers are cautious about offering such services due to lack of experience.
Read more: https://mediacenter.org.ua/news