Back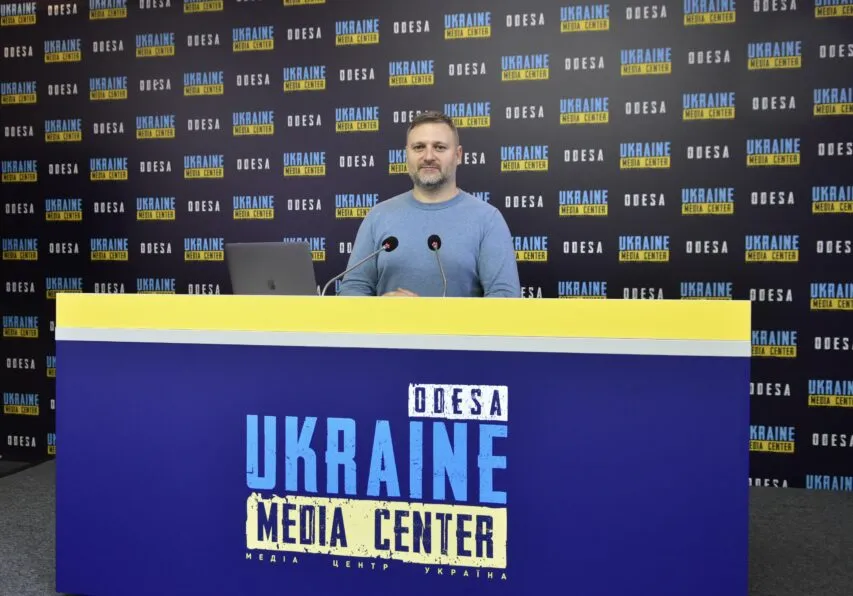 Photo by Media Center Ukraine – Odesa: Oleksiy Chornyi, head of the Coordination humanitarian headquarters of Odesa region
January 12, 2023, 13:39
In 2022, almost 400,000 people received help from the humanitarian headquarters of the Odesa region
Among them, more than 137,000 are internally displaced persons registered in Odesa region. In total, over the past year, the headquarters provided humanitarian aid 626,612 times. Oleksiy Chornyi, the head of the Coordination Humanitarian Headquarters of the Odesa region, told about this during a briefing at the Media Center Ukraine-Odesa.
"The vast majority of IDPs are residents of the liberated territories of Kherson region, we saw a very large increase of them after November 11, when Ukrainian troops liberated Kherson. The largest number of IDPs, about 90,000 people, are registered in Odesa district, about 60,000 in Odesa," Oleksiy Chornyi noted.
Residents of the Mykolaiv region received 242,555 food kits as part of the presidential program "Susydy" ("Neighbors").
In total, over the past year, the coordinating humanitarian headquarters received 8,233 pallets (500-1,100 kg of payload) of humanitarian aid from partners. The headquarters shipped 6,090 pallets. These are food, clothes, hygienic, household, and children's goods.
By the end of this week, the humanitarian headquarters plan to publish a full report on the distribution of humanitarian aid on their website.
Read more: https://mediacenter.org.ua/news