Back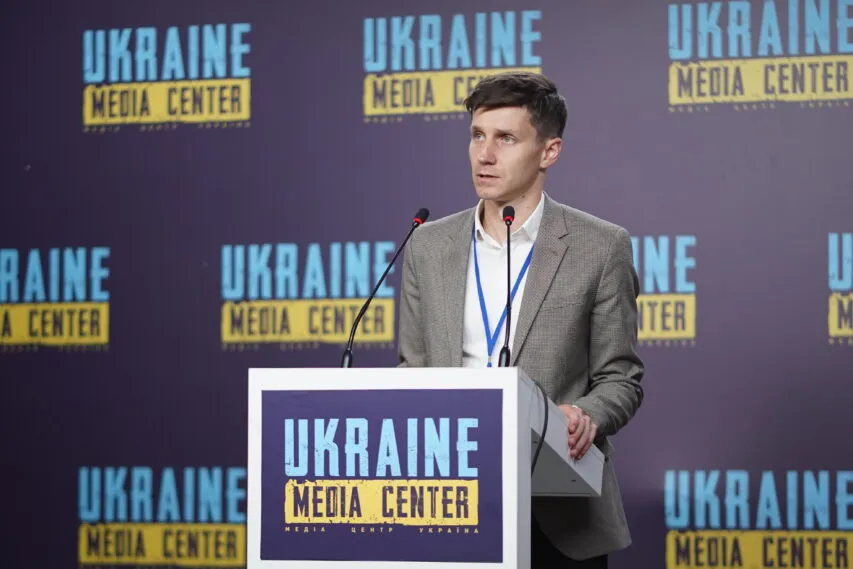 Volodymyr Frydrak, Acting Head of the Children Services Office at the Humanitarian Policy Department of Lviv City Council, Media Center Ukraine
September 29, 2022, 14:29
Impact of War: about 200 Reports about Children without Parental Care Were Received by Lviv's Children Services Office
The number of children needing enrolment into family-based child care went up due to the war. Volodymyr Frydrak, Acting Head of the Children Services Office at the Humanitarian Policy Department of Lviv City Council, reported this during his briefing.
"For instance, we received 189 reports about children left without parental care; 106 reports were confirmed. Seventy-four children were placed in families. It is not an adoption because these children are without parental care; their parents may eventually return, and, in most cases, we are in contact with them, and they will definitely return. However, some children need a family, and the number of such children is growing," Volodymyr Frydrak explained.
Frydrak also invited everyone who thought about caring for a child in their family to attend the National Adoption Day event. It will take place in Lviv's Saint Nicholas House of Mercy on September 30 at noon.
"We are waiting for you; we will tell you briefly about each family-based form of child care; we will offer you an opportunity to talk to people who took kids in their families. You will also be able to talk to children who grew up in family-based forms of care," Volodymyr Frydrak added.
At the briefing, Maria Sakvuk, a foster mother, gave several tips to those thinking about caring for a child.
"First of all, I would suggest looking for more information about it and reading whatever is available, as we have many forums and articles now. There are many stories, vlogs, and other information, with parents sharing their experiences and life stories. You can talk to a psychologist, to officers of the Children Services, describe your situation, and ask questions. People working there are experienced in talking to many families. Just don't go into your shell."
Read more: https://mediacenter.org.ua/news