Back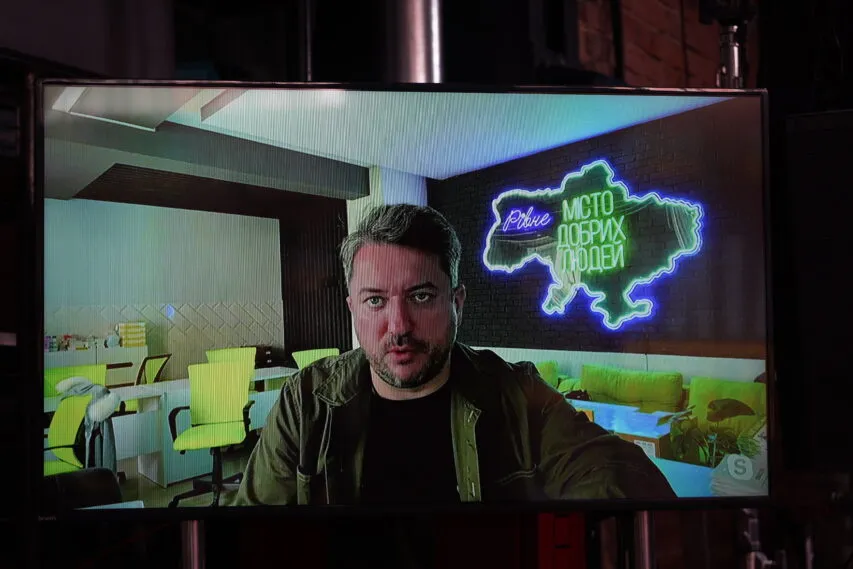 May 25, 2022, 14:39
"Impact of russia's All-out Invasion of Ukraine Will Hit International Food Market in a Matter of Weeks," Member of Verkhovna Rada's Agrarian and Land Policy Committee
The impact of russia's invasion of Ukraine will hit the international food market in a matter of weeks. Dmytro Solomchuk, Member of Parliament (Verkhovna Rada) and Verkhovna Rada's Agrarian and Land Policy Committee, stated this during his briefing at Media Center Ukraine.
"Deliveries are disrupted and cannot be renewed from other countries because it takes time to grow crops. You can't use machine tools to produce them. You can't lathe wheat on a turning machine," Dmytro Solomchuk said.
The Member of Rada also stated his opinion on the idea of a navy operation to support exports of the Ukrainian grain with warships.
"The idea is good, but it would make sense for the navy vessels to stay in the Black Sea to guarantee the safety of Ukraine's South, and not only our agricultural exports," Dmytro Solomchuk summarized.
Read more: https://mediacenter.org.ua/news