Back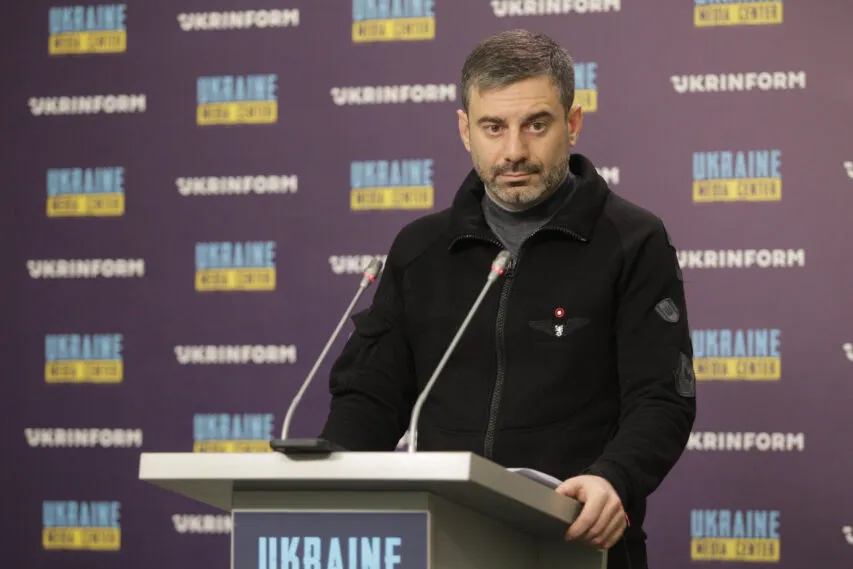 Dmytro Lubinets, the Ukrainian Parliament Commissioner for Human Rights, Media Center Ukraine — Ukrinform
September 28, 2022, 16:54
"Immediately after release, every POW from Azovstal was hospitalized upon doctor's orders," Commissioner for Human Rights
The last exchange, which took place on September 21, was different in that it took place in different locations, in different countries. This probably was a one-of-a-kind operation. A plane took off from russia, where there were foreign citizens who had participated in the war against russia. Also, another plane left from russia carrying 5 military commanders, this is "Azov," to Turkey. And at the same time, the exchange of 200 of our defenders was taking place at the border. The first to return to Ukraine was Maryana Mamonova, who gave birth to a child a few days after that.
Dmytro Lubinets, the Ukrainian Parliament Commissioner for Human Rights made this statement at Media Center Ukraine — Ukrinform.
"The first thing we noticed when we saw our defenders was that they were all physically exhausted. Morale was great. No matter how hard russia tried, it did not break anyone. They did not know until the last minute that they were returning home. The enemy kept them blindfolded all the way to the border," — he said.
On our side of the border, there were 30 ambulances waiting for prisoners of war. Each defender was urgently hospitalized upon doctor's orders. Now they are in various medical facilities, where they are recovering and rehabilitating.
"From the legal point of view, all those released are military personnel. The state has provided all conditions for their treatment," — he emphasized.
Read more: https://mediacenter.org.ua/news