Back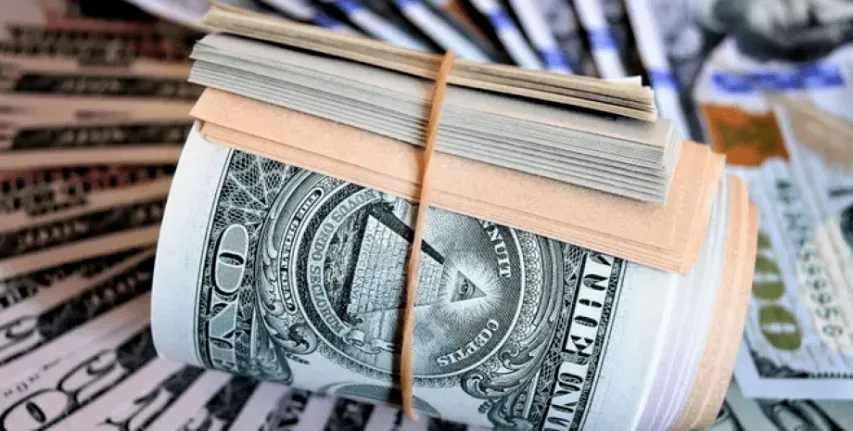 May 5, 2023, 14:26
IMF loans are not the cheapest funding source as it used to be – Olena Korobkova
For Ukraine, cooperation with the IMF is a central element of the country's international support program and a key program of economic recovery and reforms, whose importance has become very acute during the war.
It was emphasized by Olena Korobkova, Chair of the Board of the Independent Association of the Banks of Ukraine, during a briefing at the Media Center Ukraine – Ukrinform.
She recalled that currently, there had been an agreement between Ukraine and the IMF in place on a four-year program totaling $15.6 billion. And Ukraine has already received the first tranche of $2.7 billion, which was credited to the country's accounts on April 3.
"In total, Ukraine can receive three tranches worth $4.5 billion from IMF. And here, it is important to consider how much of the borrowings will be taken for previous debt repayment, and the amount of repayments is $2.6 billion. Now $0.9 billion of what we owe as the debt is now fully paid out, meaning that there is still another $1.7 billion of debt to pay by the end of the year," said Korobkova.
She noted that many other governments rely on the IMF's expert opinions when supporting Ukraine.
In addition, Olena Korobkova emphasized that the IMF program is also needed to meet a spike in previous Fund debt repayments refinance, which is currently the main burden on the country's budget in the context of external debt payments.
"Unfortunately, due to the increase in interest rates by leading central banks, the floating rate on IMF loans is slightly increasing, so IMF loans are not the cheapest source of financing as they used to be. Previously, an IMF loan cost 2-3% per annum, but now it costs more than 5% per annum. However, even at such rates, this cooperation remains the most important and necessary for us. Hence, we are working to fulfill the terms of our agreement between the Fund and Ukraine. And we are moving towards victory together with our supporting allies and partners, of which there are many."
Read more: https://mediacenter.org.ua/news